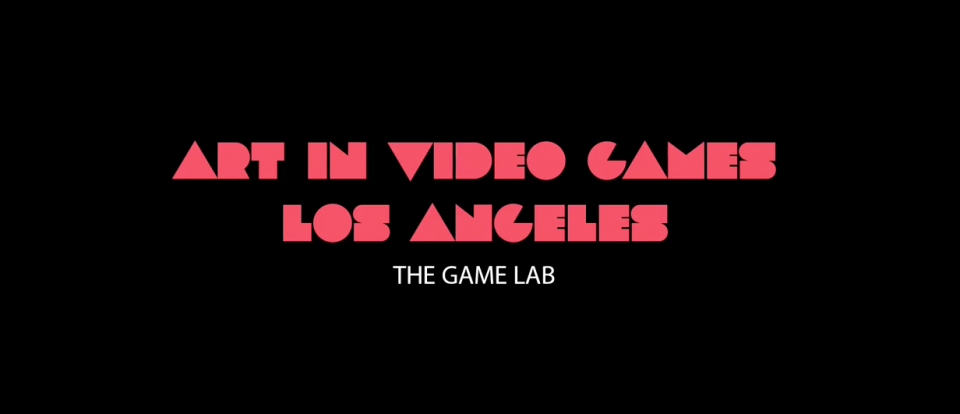 MocaTV covers the Game Lab in their Art In Video Games series!
by David Elliot; Posted on July 23rd, 2014
Our director Eddo Stern shares his thoughts on the creative renaissance happening in games, also featured are award-winning game designers (and Game Lab alums!) Mark Essen and Lea Schonfelder!
Check it out!