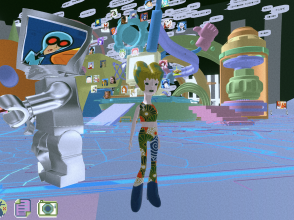 Past Era
Past Era focuses on the visualization of outdated information in the virtual world by offering the "old version" of digital technologies.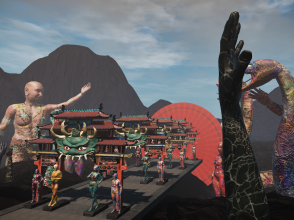 Myth VR
Myth VR is a speculative mythological experience inspired by Chinese folklore and tradition, sacred architecture, and digital bodies.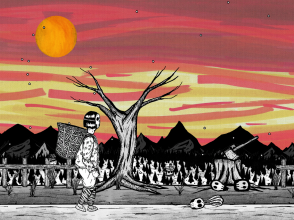 Days Dark
Days Dark is set in rural China, the game is inspired by the Scar Literature rooted in contemporary Chinese history.