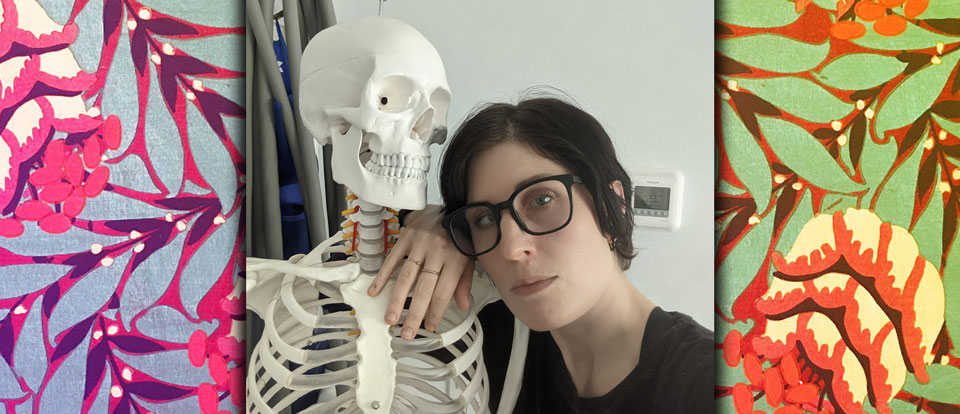 Karla Zimonja: Artist Talk
WHEN
Friday, December 4, 2020
12:00 p.m. - 1:00 p.m.
LOCATION
Over the Internet!
---
Karla Zimonja is a video game artist, producer, writer, editor, and narrative designer. She co-founded the groundbreaking indie game studio, Fulbright, and worked on acclaimed experimental first-person exploration games, Gone Home (2012) and Tacoma (2017). These subtle narrative Fullbright titles helped to change mainstream opinions about the "walking simulator" and solidify the environmental storytelling genre. Zimonja has about 20 years-worth of video game production experience, having also worked on AAA titles like Asheron's Call, Zoo Tycoon 2, BioShock 2, and its DLC, Minerva's Den. Zimonja reports that she uses the BAFTA that Fullbright won for Gone Home as a bookend, and it works great.