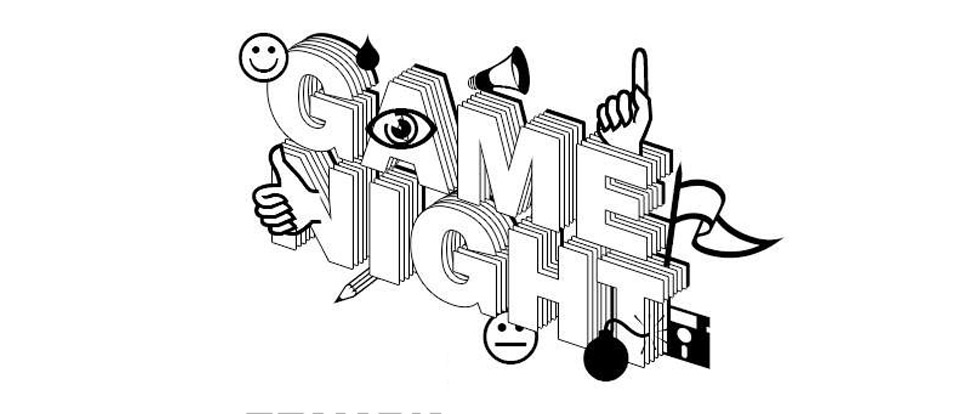 WHEN
Monday April 18, 2018
6:00 p.m. to 10 p.m.
---
Game Lab members took time out of their busy work schedules to participate in a show-and-tell Game Night. Each person brought in a game that they had an interest in playing and set it up for the group, creating an impromptu miniature festival of games. We used our collection of vintage and retro consoles to play Tekken and Marvel vs. Capcom, staged a game of Netrunner, and installed TempleOS. The evening culminated with WingStop and some classic Settlers of Catan.