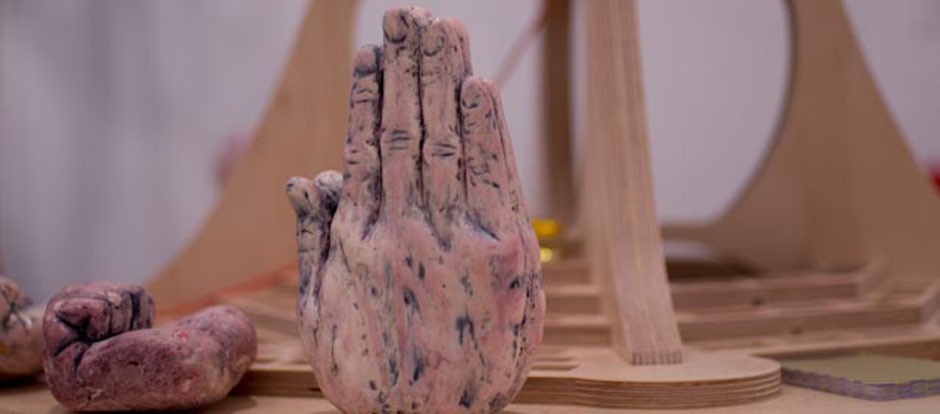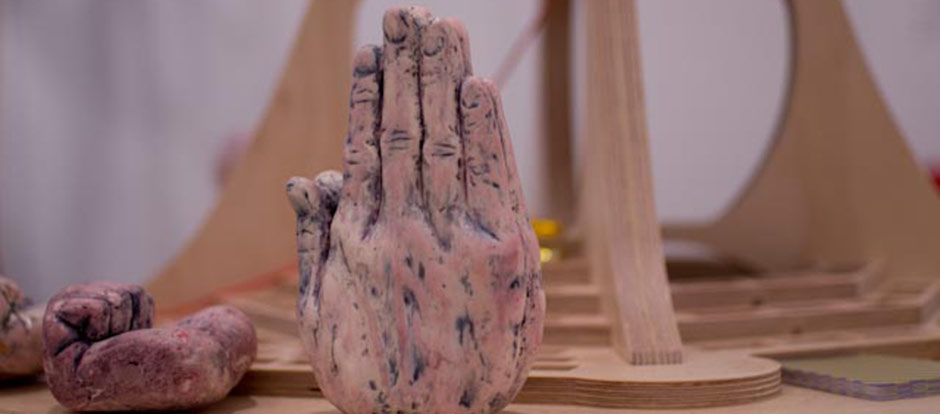 Game Room at the Hammer
Posted on December 3rd, 2012
Eddo Stern and Noa Kaplan exhibiting in Game Room show the Hammer Museum:
GAME ROOM
December 1, 2012 – February 17, 2013
Hammer Museum
The Hammer Museum's lobby gallery will be transformed into Game Room from December 1, 2012 through February 17, 2013. The structure and aesthetics of games have long captured the imaginations of artists, inspiring works by Yoko Ono, Gabriel Orozco, Maurizio Cattelan, and countless others in the last half century alone. Human interaction, so central to game play, is a vital component of these artworks, which include an all-white chess set, an oval-shaped billiards table, and foosball for twenty. The advent of digital games has not only cracked open a new visual vernacular but has also created a shift in the dynamic of engagement: though players may be separated by continents, they are connected by the Internet. Or they may simply play alone. The look, the feel, and even the solitude of these electronic games have inevitably played out in the work of contemporary artists, but Game Roompurposely returns to an earlier tradition. Each piece included is multiplayer, analog, and intended to be handled by visitors.
The participating artists in Game Room explore a variety of concerns, such as Noa P. Kaplan's investigation of food production and consumption systems and Sarah Bay Williams's simultaneously sweet and aggressive confrontation of loss. Jakob Penca, Marek Plichta, and Till Wittwer harness human movement to create a mechanical-looking conveyance procedure, while Alexis Smith unfurls a layered version of Americana. Eddo Stern, also engaged in the realm of digital games, addresses head-on the detachment that electronic games can create head-on. And,Samara Smith's place-related game, tailored to Westwood, calibrates players to their physical surroundings. Collectively the artworks represent a game ethos of a bygone time, reverting to the tactile and grounded in face-to-face interaction.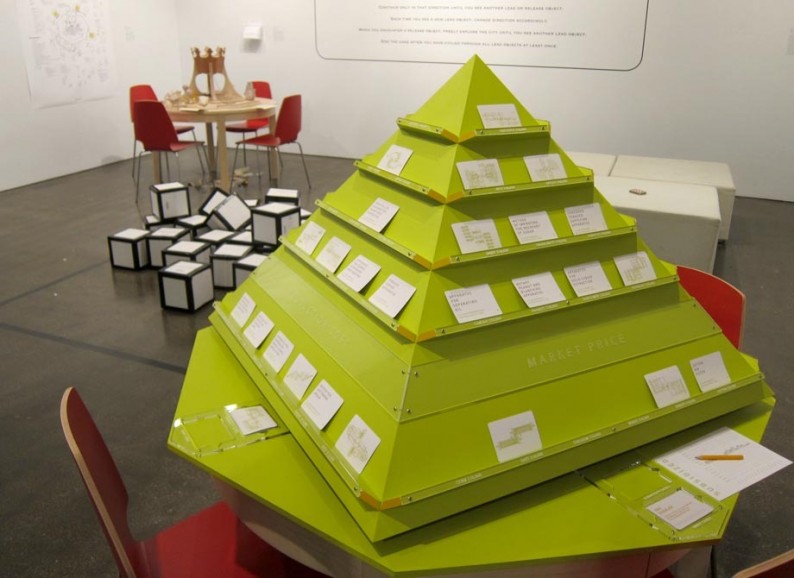 Subsidized, Noa P. Kaplan, 2012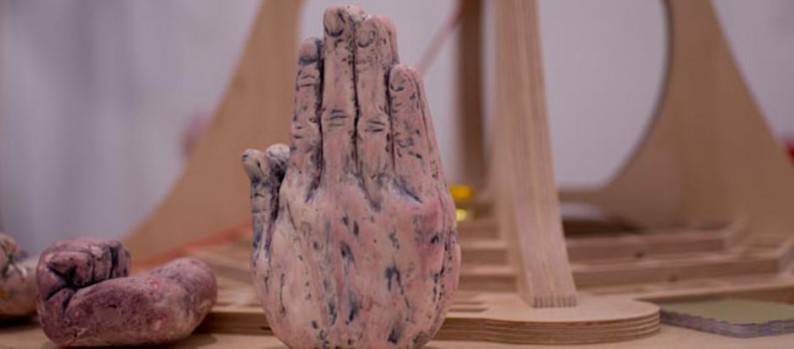 Moneymakingworkshop, Eddo Stern, 2012