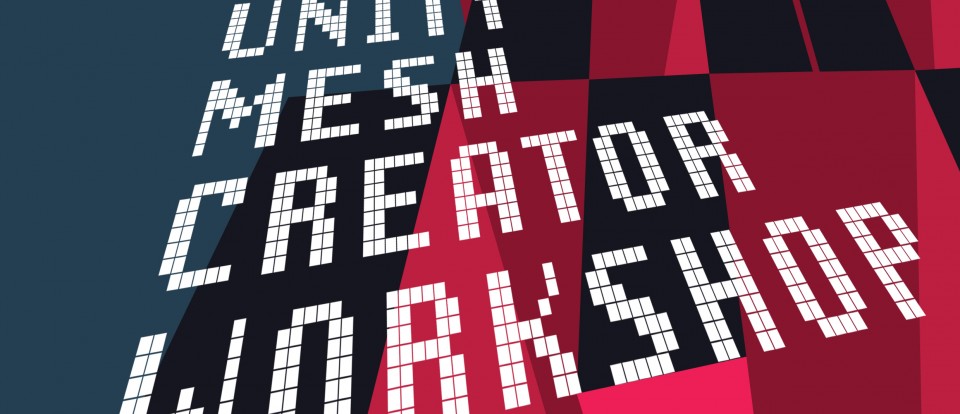 Jonathan Cecil: Unity Mesh Creator Workshop
LINKS AND DOWNLOADS
WHEN
Thursday, March 1, 2012
12:00 p.m. - 2:00 p.m.
LOCATION
Located at Broad Art Center at the UCLA Game Lab room 3252
---
Thursday, March 1st at noon, the Game Lab will hold a workshop on the Unity Mesh Creator. No experience required. Come for the free snacks and stay for the free learning!
More info on the Unity Mesh Creator can be found here.
The workshop will be led by Jonathan Cecil, a recent graduate student of Design|Media Arts who has been a teaching assistant for Unity design classes and written introductory guides to the software.