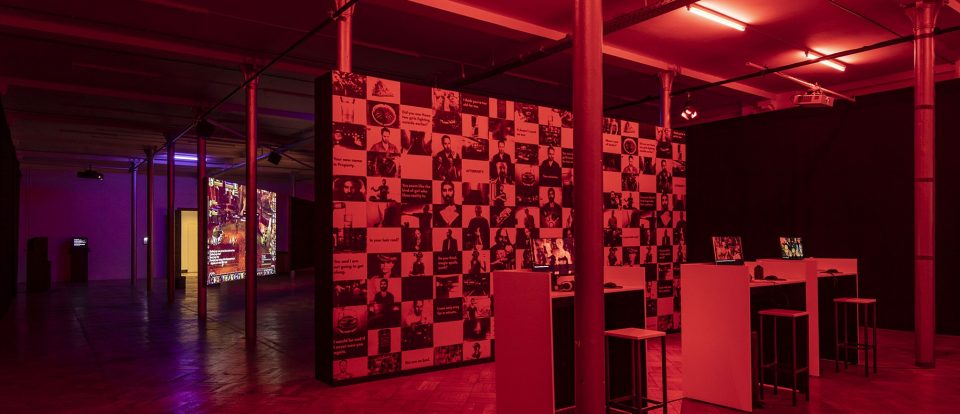 Artist Angela Washko to join UCLA Game Lab as Research Fellow
Posted on March 14th, 2022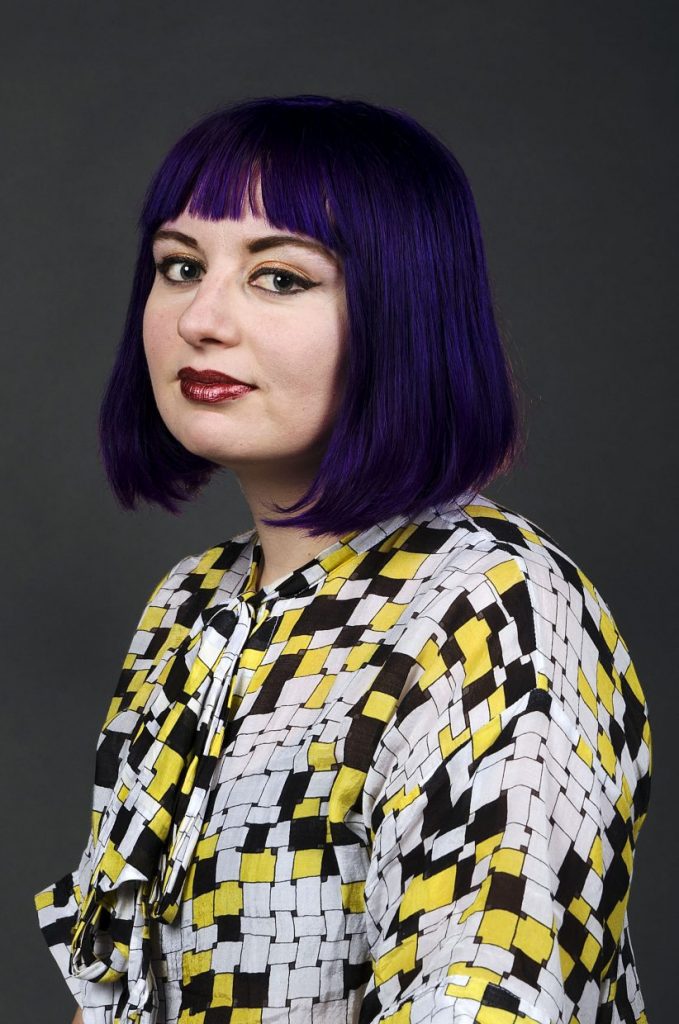 Angela Washko, artist and Associate Professor of Art at Carnegie Mellon University—and a longtime friend of the UCLA Game Lab—will join us as a Research Fellow this spring quarter (May 17-June 9). Washko will be working in the UCLA Game Lab and is scheduled to give a talk at UCLA on May 18. She also will be developing her latest game, titled Mother, Player.
"Mother, Player is an experimental narrative video game featuring pregnancy and early motherhood stories from artists during the global pandemic," Washko said. "As a series of hand-drawn and animated interactive vignettes written in dialogue with artist mothers, the videogame presents parenting stories from lockdown with a focus on the distinctive challenges and poignant moments intersectional artist-parents have faced during this time."
Grant support for Mother, Player's development comes from Creative Capital, a nonprofit organization funding new, creative work across a variety of arts technologies and practices.
Washko has worked with the UCLA Game Lab in the past as a speaker and exhibiting artist, with her projects Womanhouse (Or How to be a Virtuous Woman) and The Game: The Game (a continuation of Washko's BANGED project) appearing in our 2017 UCLA Game Art Festival. UCLA Game Lab is looking forward to welcoming Washko back to UCLA.