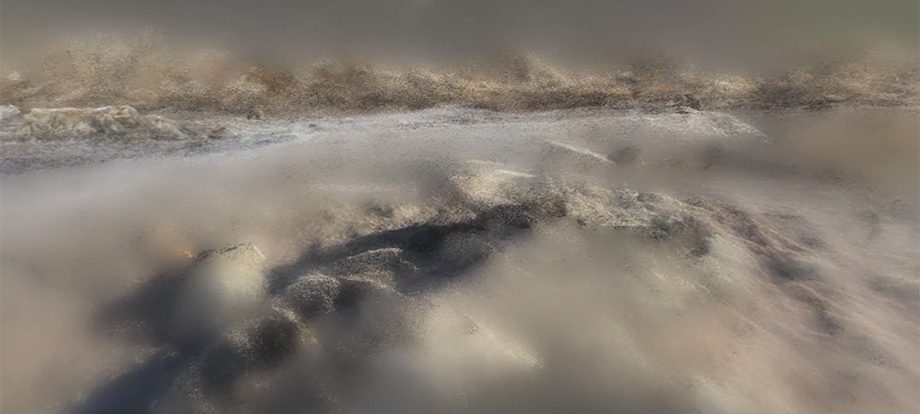 Noa Kaplan: Photogrammetry Workshop
LINKS AND DOWNLOADS
WHEN
Thursday, May 10, 2018
12:00 p.m. - 2 p.m.
LOCATION
Located at Broad Art Center at the UCLA Game Lab room 3252
---
Noa Kaplan (DMA MFA '12) returns to the UCLA Game Lab to give an artist talk on photogrammetry and demo some of the tools and techniques she uses in her art and design work. Photogrammetry is the emerging practice of scanning real-life objects into digital 3D files. Because it is relatively new, the field is constantly changing and adapting to new methodologies of production. Noa Kaplan analyzes and reconstructs overlooked, disappearing, and forgotten collections. Through virtual simulations, physical artifacts, and environments, she invites viewers to inhabit these collections, often at unfamiliar orders of magnitude.