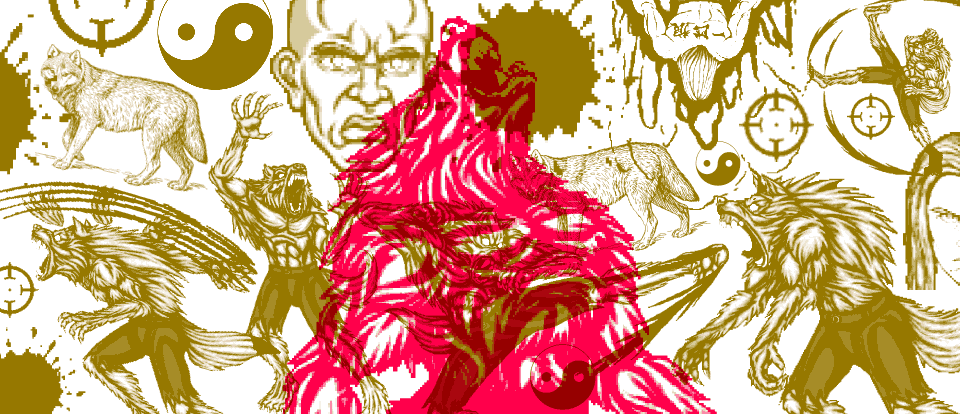 Brad Nelson: Game Design & Development
LINKS AND DOWNLOADS
WHEN
Thursday, October 11, 2012
6:00 p.m. - 9:00 p.m.
LOCATION
No experience necessary. This workshop is free and open to the public. The event will be held in the Game Lab, room 3252 of the Broad Art Center at UCLA
---
Brad Nelson (independent developer of the forthcoming Lone Wolf) will lead a hands-on workshop that provides information on designing and developing a video game.
A short lecture will cover the basic design strategies of developing a video game, including the game's purpose and it's intended audience. During this lecture, we will also cover things to consider before starting a design, such as budget, middleware, and working in a team or solo. We'll discuss time management and what to expect while developing and how this will affect the game's design.
After the lecture there will be hands on work in designing a game followed by a review and discussion about the designs, and how they might be applied to actual development.
Here's some screenshots of Brad's WIP Lone Wolf: