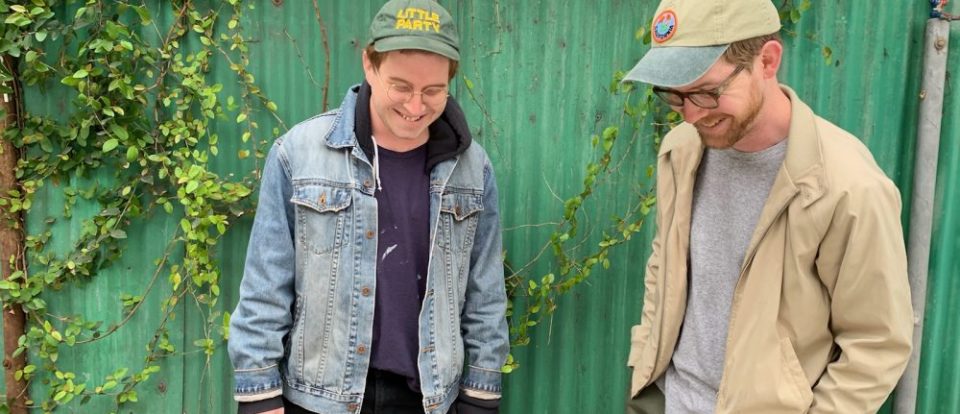 LINKS AND DOWNLOADS
WHEN
Friday, November 5, 2021
12:30 p.m. - 1:30 p.m.
LOCATION
Located at Broad Art Center at the UCLA Game Lab room 3252
---
Carter Lodwick & Ian Endsley from LA-based independent game company Turnfollow! Carter and Ian met at the SAIC as comic artists and they bring their unique visual/narrative background with them to games. To date, they have released games such as Wide Ocean Big Jacket, Packing Up The Rest of Your Stuff on the Last Day at Your Old Apartment, and Little Party. They are always working on new projects.
We'll also be booting up some of Turnfollow's games on the Game Lab computers, so that everyone has a chance to play them for free during the event!