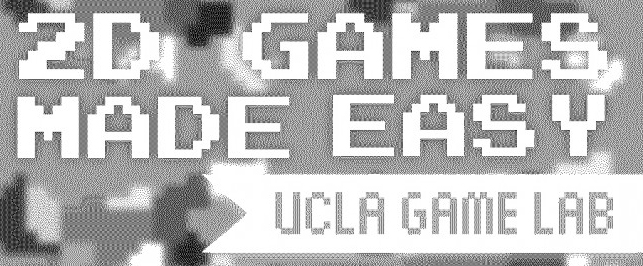 Mark Essen: Game Maker Workshop
LINKS AND DOWNLOADS
WHEN
Friday, December 9, 2011
5:30 p.m. - 9:00 p.m.
LOCATION
Located at Broad Art Center at the UCLA Game Lab room 3252
---
Want to learn game design fast? On Friday, December 9, 2011, the Game Lab is holding a workshop for anyone interested in learning Game Maker, a simple game design engine perfect for beginners yet able to produce more complex games as well. Make a game without writing a line of code. All skill levels welcome.
This workshop will be led by Mark Essen, an award-winning game designer and current graduate student at UCLA. Mark designs and experiments extensively in Game Maker and is one of the world's experts in the software.