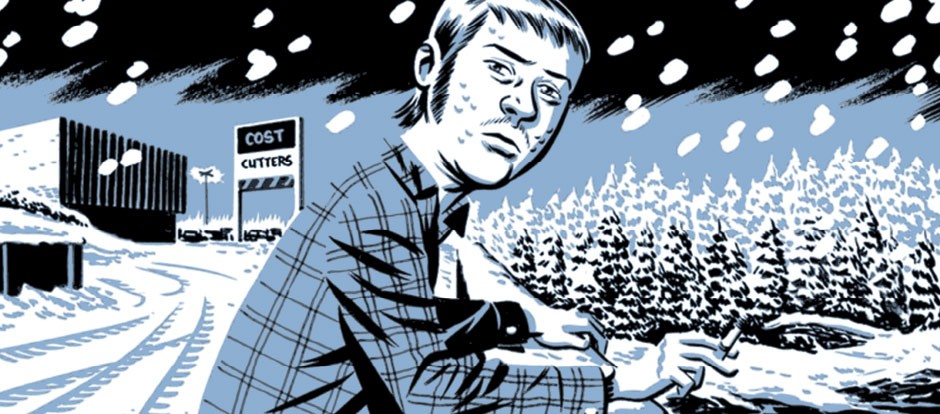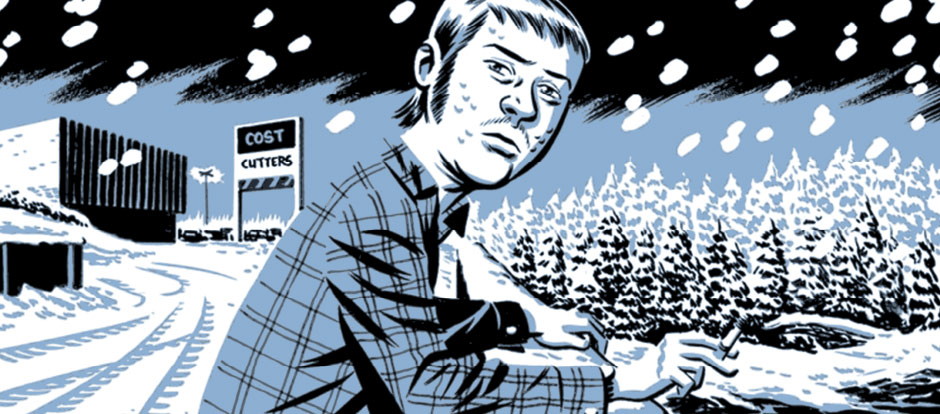 LINKS AND DOWNLOADS
WHEN
Tuesday, February 26, 2013
6:00 p.m. - 8:00 p.m.
LOCATION
Located at Broad Art Center at the UCLA Game Lab room 3252
---
Jim Munroe (b. 1972) is a "pop culture provocateur" according to the Austin Chronicle. Unmanned, a game he co-produced and wrote, won two awards at Games For Change 2012 and the Grand Jury Award at Indiecade. As well he is an indie culture maker in various mediums: post-Rapture graphic novels, lo-fi sci-fi feature movies, and award-winning text adventure videogames. He helped found and run various arts organizations, notably the North American touring circuit The Perpetual Motion Roadshow and The Hand Eye Society, an incorporated videogame culture not-for-profit. More at www.nomediakings.org.
This lecture will be held in the EDA (Room 1250). It is located on the first floor of the Broad Art Center.