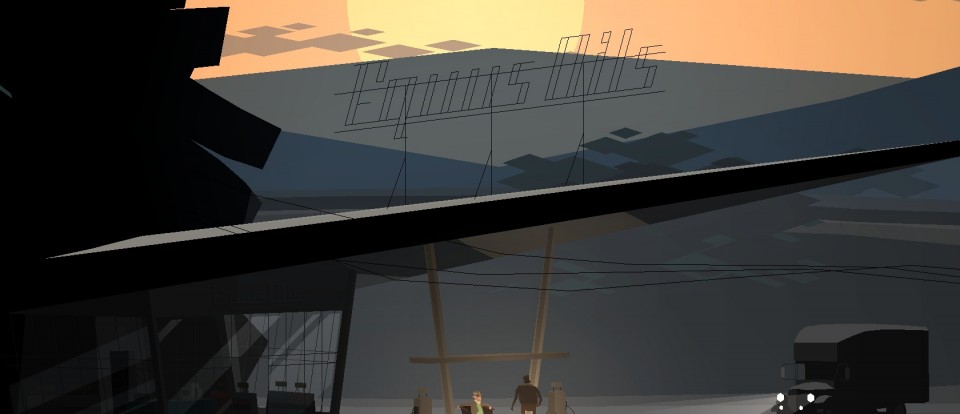 Jake Elliot and Tamas Kemenczy: Artist Talk
LINKS AND DOWNLOADS
WHEN
Tuesday, February 17, 2015
6:00 p.m. - 8:00 p.m.
LOCATION
Located at Broad Art Center in EDA Auditorium room 1250
---
Jake Elliot makes games, music & artware. Jake has been making nonviolent, slow-paced, narrative games since early 2010. In 2011, his game "A House in California" was a finalist in the IGF's Nuovo category.
Tamas Kemenczy, a computer mouse collector based in Chicago.He makes games with friends as Cardboard Computer. Right now he's working on Kentucky Route Zero. He's also made The Entertainment and Limits & Demonstrations. Tamas is also part of Arcanebolt, a noise project using homebrew video synthesizers and obsolete computer peripherals.