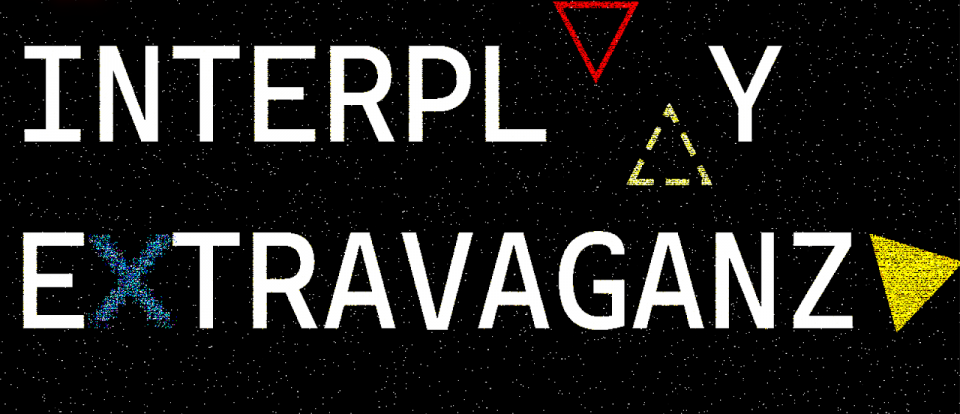 WHEN
Wednesday, December 8th 2021
5:00 p.m. - 8:00 p.m.
LOCATION
This event will take place in the EDA at the Broad Art Center. Admission is free and open to the public. Get directions here.
---
Our final Meet 'Em Up event of the quarter, INTERPLAY EXTRAVAGANZA, will showcase student projects from multiple Design Media Arts classes this quarter, including Game Design, Game Development, Interactive Animation, and 3D Modeling and Motion classes. INTERPLAY EXTRAVAGANZA is a pop-up arcade-style exhibition—come play and interact with polemical tabletop games, arcade games, interactive projects and more!