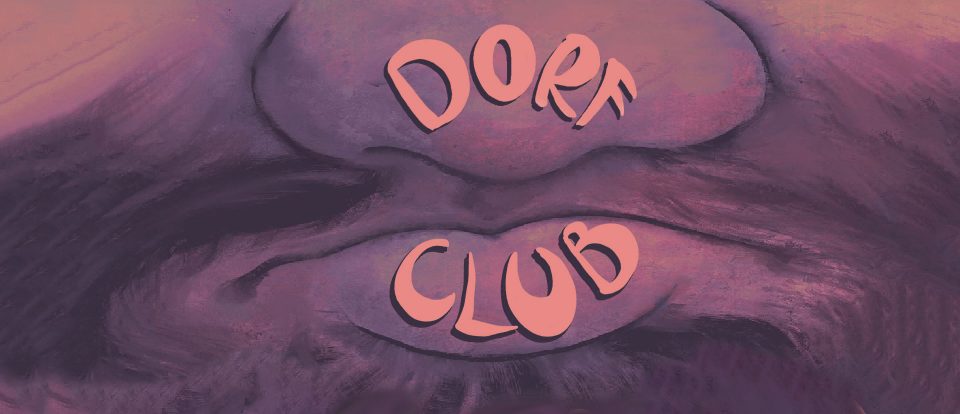 LINKS AND DOWNLOADS
WHEN
Friday, January 27, 2023
1:00pm-4:00pm
LOCATION
Located at Broad Art Center at the UCLA Game Lab room 3252
---
Dorf Club is an workshop and introduction on Dwarf Fortress led by Wiley Wiggins. Dwarf Fortress is an incredibly deep fantasy world simulation where you help guide a group of dwarves to build a thriving city. Every game-world is unique-running like a giant, Tolkienesque ant-farm.
"It's difficult to convey the depth of the generation. Hundreds of animals and monsters, many of which are randomly created for each world, as well as generated poetry, musical forms, instruments, and dances for your dwarves to practice and perform. A dynamic weather model tracks wind, humidity, and air masses to create fronts, clouds, storms, and blizzards. Over two hundred rock and mineral types can appear, in their proper geological environments."
Are you scared yet? Don't be! We'll be learning how to build a minimal fortress and sharing tips and stories, absolute beginners are welcome!