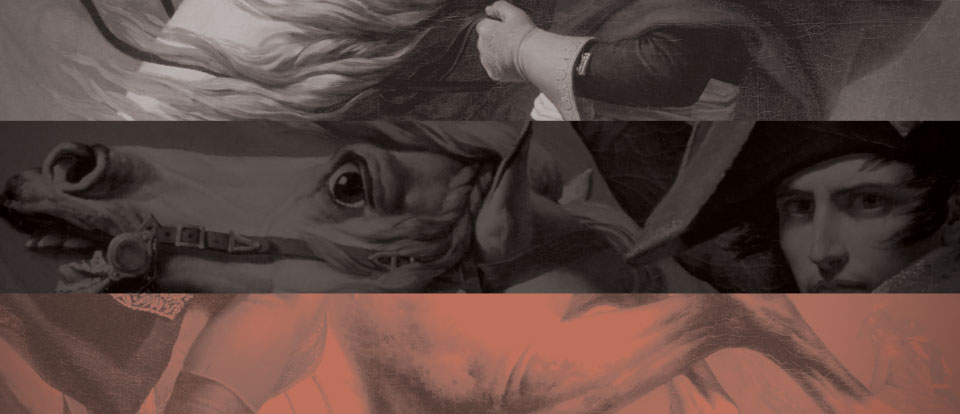 Chris Solarski: Art In Games
LINKS AND DOWNLOADS
WHEN
Thursday, September 27, 2012
6:00 p.m. - 8:00 p.m.
LOCATION
This event is free and open to the public. The event will be held in the Game Lab, room 3252 of the Broad Art Center at UCLA
---
Chris Solarski's recently published Drawing Basics and Video Game Art defines the aesthetics of video games by illustrating the medium's visual links to classical art. Distinguished video games—including Journey, World of Warcraft, and ICO—are studied alongside artworks by the Old Masters to demonstrate techniques that will enable game designers to develop games that convey meaningful, and more varied emotional experiences.
Join us in the UCLA Game Lab for a talk and Q&A with Chris Solarski on his book and related topics.