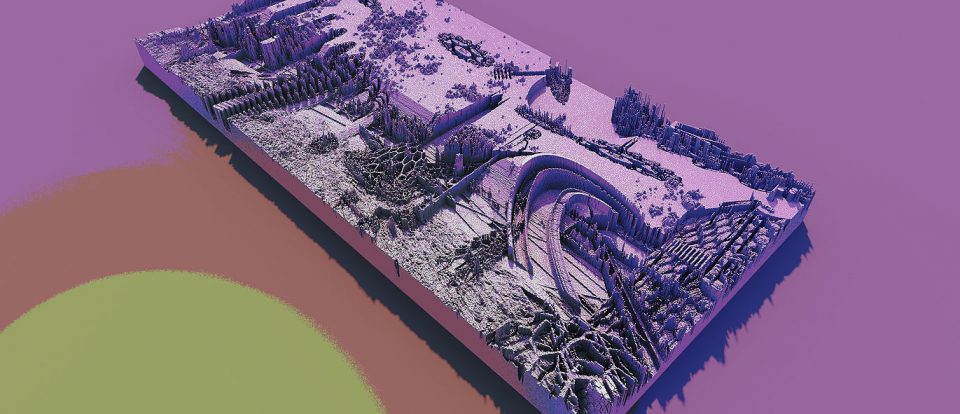 LINKS AND DOWNLOADS
DATE
2021
CONTEXT
Created for the DMA 2021 Senior Undergraduate Exhibition.
MEDIUM
Unity, VR
PEOPLE
Roxana Bian

: Game design, concept, visuals, and programming

---

In Terraforming, an interactive virtual reality game, you role-play as a foreigner in the alien world, who reflects on our relationship with the outer world and other races, questioning what is the purpose of retaining humanity in a world with advanced technologies and magics, which are highly alike in the sense of altering our lifestyles and concept of self. Let us imagine new ways to reshape the concepts of nature, the universe, and our identity as Earth-bred creatures.