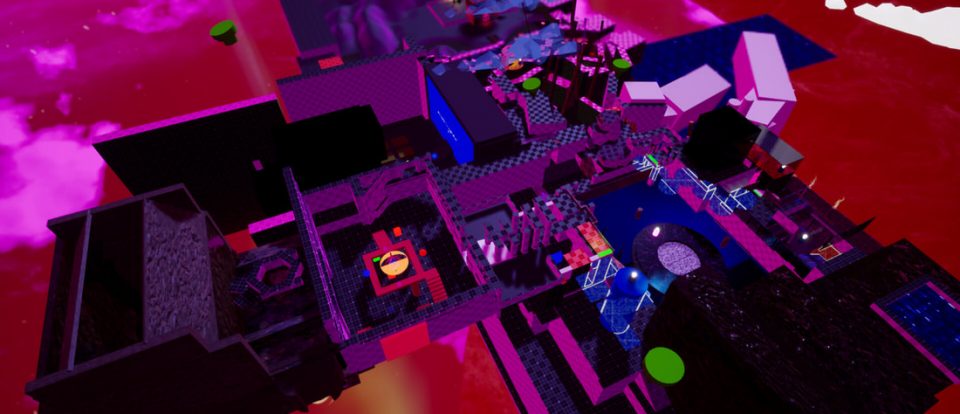 DATE
2019
CONTEXT
Created as a personal project.
MEDIUM
Unreal Engine 4, Maya
PEOPLE
Christina "Phazero" Curlee

: Game Designer

---
Game Design…The Game(?) is a game about making games. Start off from the conceptualization and block off stage and work through the challenging pre-production stage to build the game as you play it.