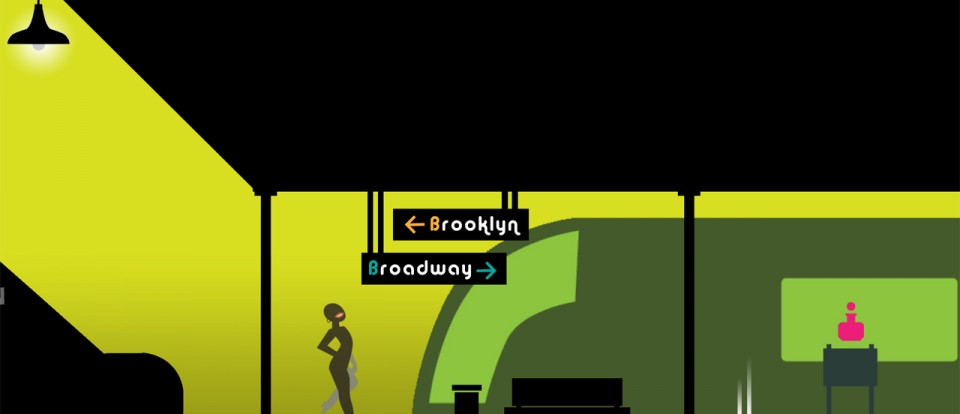 LINKS AND DOWNLOADS
CONTEXT
Created as a class project for Game Design Workshop 2 (DMA 157B) with Professor Eddo Stern.
MEDIUM
Unity 3D
CREDITS
Adeline Ducker

: Animation


Mikal Salveit

: Game Design

---
American Boy is a one player game where the player must protect Estelle's shadow from sources of light. Each time she is exposed to light, she will fade slightly, until she disappears altogether. Players use an umbrella to cover her from overhead lights, a hat to cover up light from below, an anvil to incapacitate camera-flashing paparazzi, and a fan to blow the shadow to different parts of the level.
This game is part of the class music video game project, where students made games that both interpret songs of their choosing in a novel way and last the exact duration of the song.
Play American Boy here.