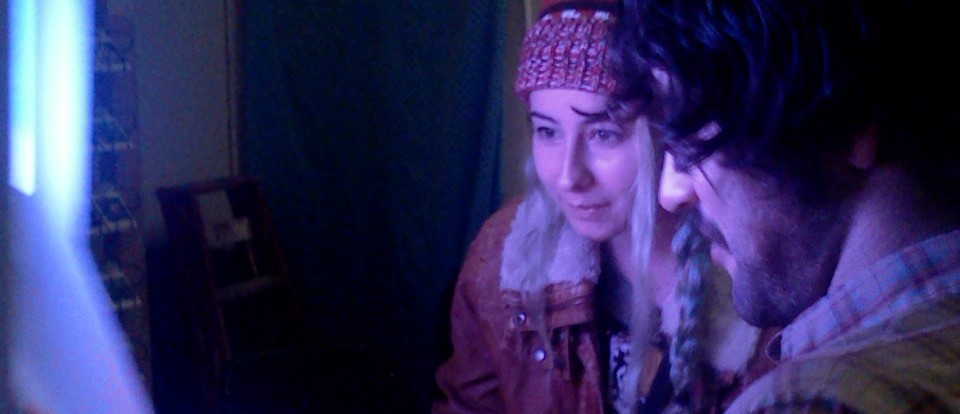 Arcade Backpack at SUPER TETRICIDE
Posted on June 25th, 2012
by David Elliot
We were invited to show off our Arcade Backpack at Home Room's latest show, SUPER TETRICIDE.
Here's the description from their event page:
a new generation of gamers embracing games and interactive media as an art form moving beyond a commercial product. The influence of video games is branching out, prompting individuals to work in a more interactive way even within the sphere of traditional media. By increasing exposure to interactive media we hope to forge connections between communities of game designers and fine artists while blurring the distinction between the two.
https://www.facebook.com/events/142446882545641/
Here's some pics of people enjoying the backpack: