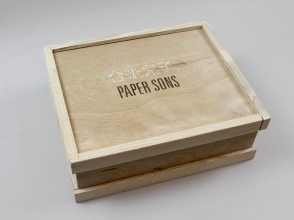 Paper Sons
Attempt to immigrate to the United States through Angel Island.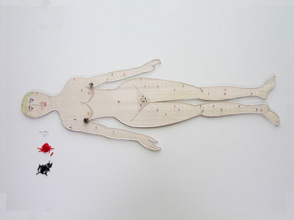 Real Women Have Hair
A game about the extremes that women go through to remove body hair in order to feel accepted by society.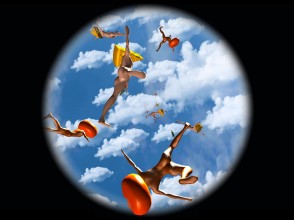 Fromage à Trois
A magic cart opens a portal to an alien sky on your ceiling. Save the falling cheese beings!