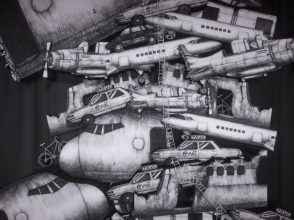 Empty Dreams
Empty Dreams is a a narrative experience about finding oneself in which the player explores a world of consciousness and memories.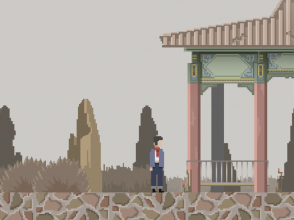 Town 404
Just like the 404 web page, you can't find town 404, whether on a map, a license plate, or a list of cities to which express can be delivered.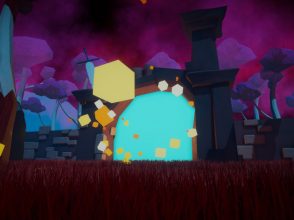 GateWay
Gateway is an exploration platformer game/walking simulator taking place across multiple worlds.