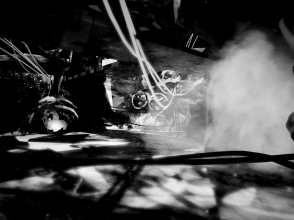 Artifacts II
Artifacts II is a digital-fantasy based on a true story about adapting to and developing in an environment of emotional abuse and isolation.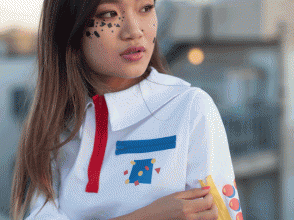 Mnemosyne
Mnemosyne [nee-mos-uh-nee] - the goddess of memory.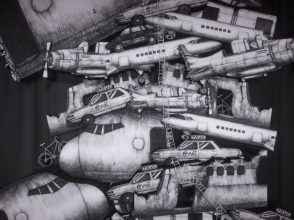 Empty Dreams
Empty Dreams is a a narrative experience about finding oneself in which the player explores a world of consciousness and memories.