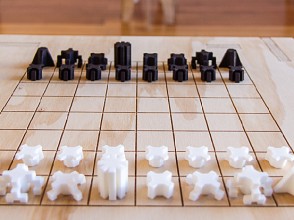 Orthogonal/Diagonal
Installation of regional redesigned chess variants, with new game pieces developed that sculpturally convey their rules of movement and relative power on the board.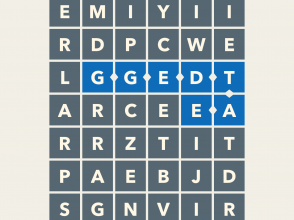 Word Shift
Shift letters around the board to form words that cascade off and reveal new letters.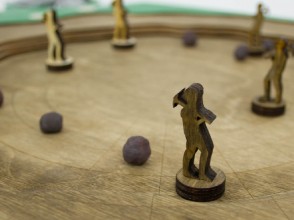 The Iron Range
A game of labor, globalization, and mining set in the Iron Range of northern Minnesota.