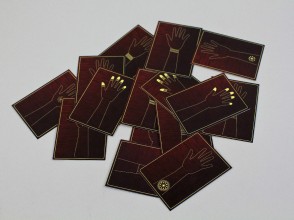 Arrangement
"Arrangement" simulates matchmaking by asking potential partners to draw identical drawings through verbal guidance alone.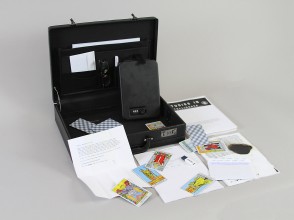 THEM
A multi-media puzzle game to uncover the plot for a New World Order.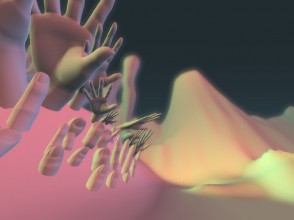 Primal nest
Primal Nest is an experimental 3D video game where the viewer can navigate the virtual landscape through an inter-vaginal perspective.