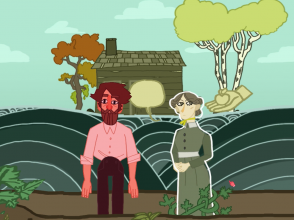 Idyll
A farming and friendship game about 19th century American folklore and Romantic Individualism.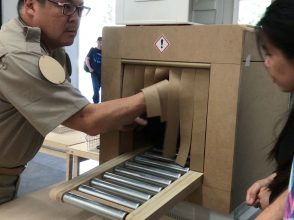 OK to Ship
Through the lens of airport security, this familiar yet bizarre art installation examines the prevalence of power, control, and authoritarianism in everyday life and digs deep into our individual dreams, memories, and desires.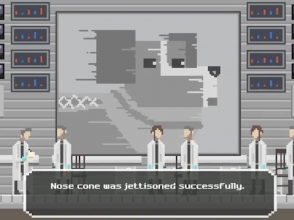 Laika
Laika is a game about the Soviet space dog Laika. It explores the ethics of sending animals into space without their consent.