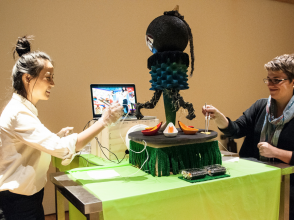 Ddook Ddak Kimbap!
Two teams attempt to build a spring roll by stealing ingredients out from underneath the Dokkaebi's tentacles.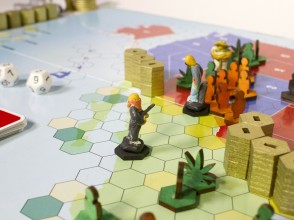 Make America Great Again
Make America Great Again is an asymmetrical polemical board game based on Donald Trump's views on immigration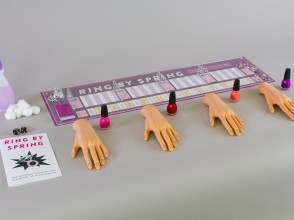 Ring By Spring
It's senior year of college and graduation is quickly approaching, leaving young women with two options: get hired or get engaged.