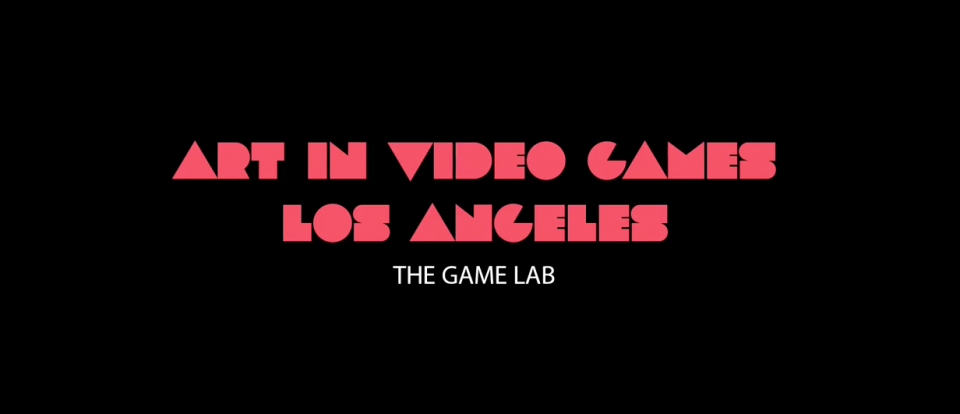 MocaTV covers the Game Lab in their Art In Video Games series!
Posted on July 23rd, 2014
by David Elliot
Our director Eddo Stern shares his thoughts on the creative renaissance happening in games, also featured are award-winning game designers (and Game Lab alums!) Mark Essen and Lea Schonfelder!
Check it out!