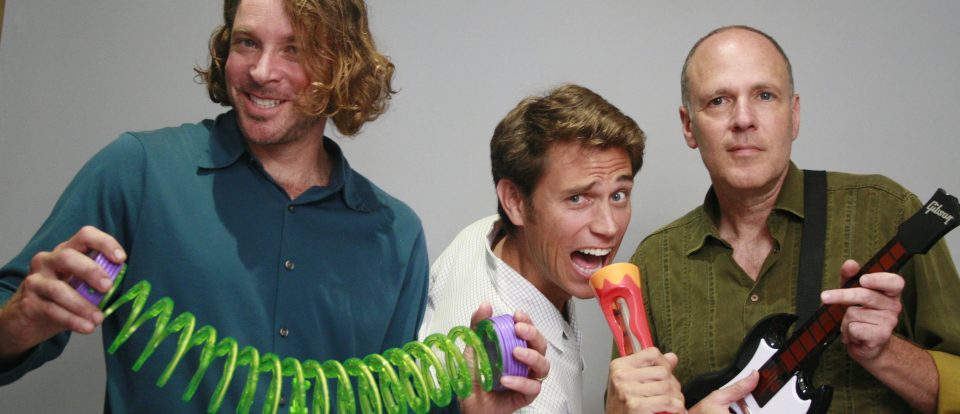 Dan Klitsner: Watch the Player Not the Game
LINKS AND DOWNLOADS
WHEN
Wednesday, April 19, 2018
12:00 p.m. to 2:00 p.m.
LOCATION
Located at Broad Art Center at the UCLA Game Lab room 3252
---
Dan Klitsner is an industrial designer best known for the invention of the game Bop It and as founder of KID Group, the San Francisco based game invention studio.
Dan will tell the almost completely true story of Bop It and share the interaction design lessons learned via the process, revealing his not-so-secret formula behind many of the 100+ games he has created over the last 25 years. He will also do a breakdown of the key questions required to help creators with the universal dilemma: How to know when your idea is R.I.T.E.
Using random everyday objects and smartphones we will go through exercises on how to apply the not-so-secret formula discussed to brainstorm new game experiences and mock-up video simulations.  Please bring 3 objects from your home that can be used in a brainstorm: one that you consider mundane, one compelling, and one completely random.