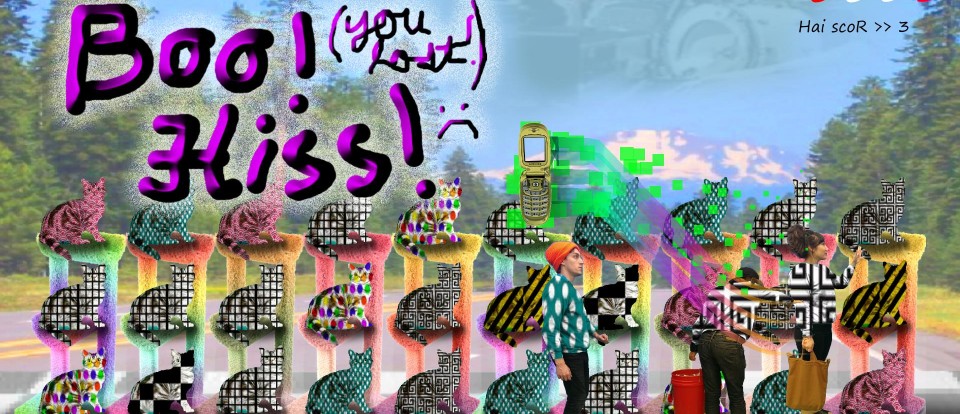 LINKS AND DOWNLOADS
WHEN
Thursday, February 12, 2015
5:00 p.m. - 8:00 p.m.
LOCATION
Located at Broad Art Center at the UCLA Game Lab room 3252
---
John Brumley hosted Unity Club this week and talked about his games Guattari Hero and Whisk'ry Business. Both games use virtual versions of handheld devices commonly used in the real world. In his talk, Brumley discussed the use of both simulated augmented reality tools and new technologies in his games. Brumley is a second year grad student in DMA and will graduate at the end of this year.