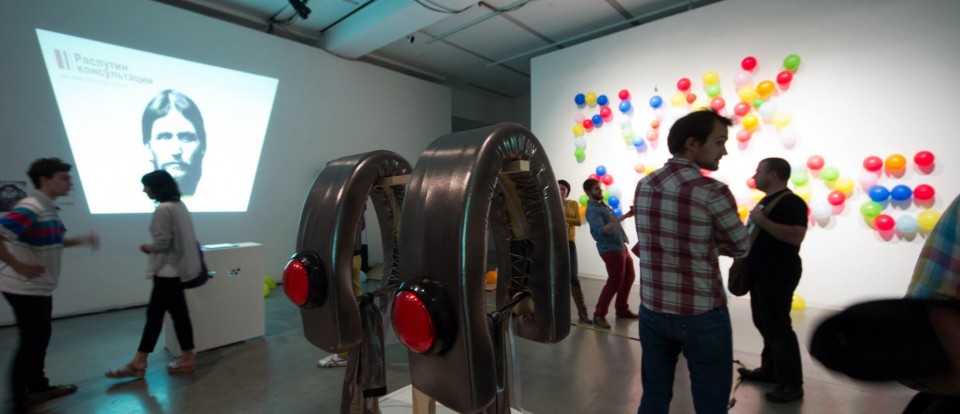 LINKS AND DOWNLOADS
WHEN
Thursday, January 29, 2015
12:00 p.m. - 2:00 p.m.
LOCATION
Located at Broad Art Center at the UCLA Game Lab room 3252
---
Recent DMA grad Alex Rickett gave a talk about short form, fun games in Unity Club this week. Cosmicat Crunchies, Beat Down and Fromage a Trois were showcased during the talk, all of which were created in the Game Lab itself.