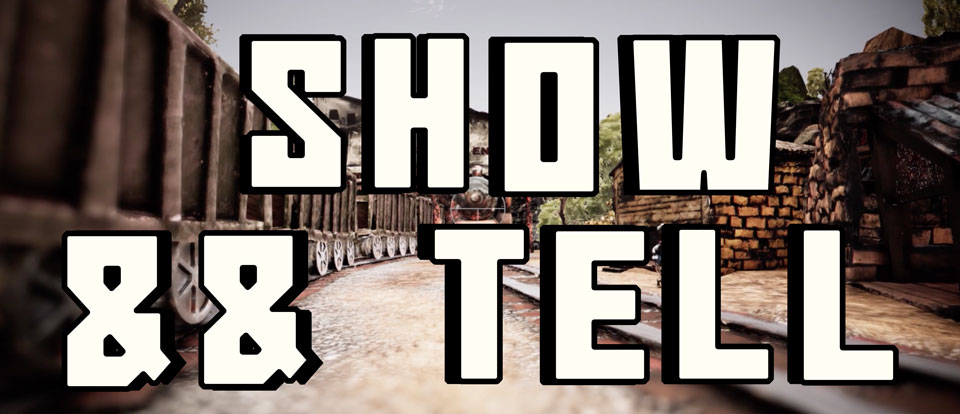 Show && Tell with Nick Crockett
LINKS AND DOWNLOADS
WHEN
Thursday, February 4, 2021
5:00 p.m. - 6:00 p.m.
LOCATION
Over the Internet!
---
This week, Show && Tell invites Nick Crockett to take us behind the scenes of his animated fantasy, Fire Underground. Fire Underground inspired by the industrial history of Appalachia, which pitches myths of forgotten forests, crawling proto-reptiles, and chthonic infernos against labor history, natural history, and folk culture.
Show && Tell Club is a place for game makers to present and discuss their process of creative game making in detail with each other. Club members and other residents will the opportunity to share and receive feedback in the future. Stop by & learn more about the Game Lab, become a part of our community, and keep updated on future events and meetings!