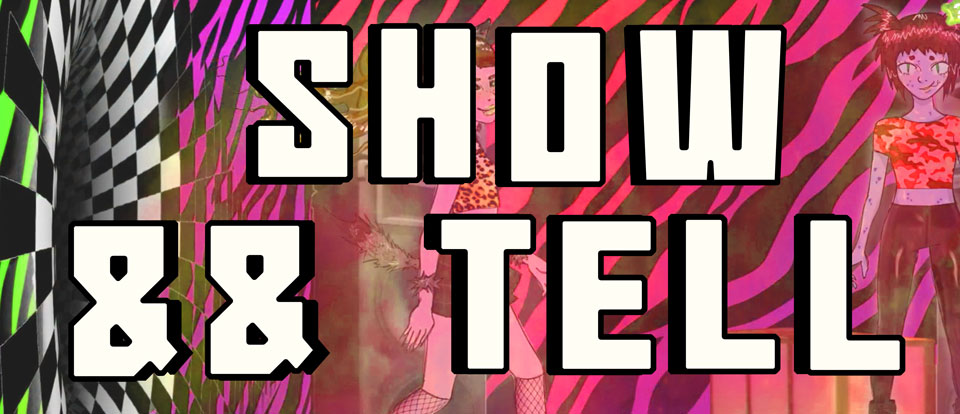 Show && Tell Club
with Lena NW
LINKS AND DOWNLOADS
WHEN
Thursday, November 19, 2020
6:00 p.m. - 7:00 p.m.
LOCATION
Over the Internet!
---
This week, Show && Tell Club will feature Game Lab resident Lena NW and her game Nightmare Temptation Academy, a dating-simulation/choose your own adventure/roleplaying game that is also a rap musical, followed by a special behind-the-scenes tour of how it was made.
Show && Tell Club is a place for game makers to present and discuss their process of creative game making in detail with each other. Club members and other residents will the opportunity to share and receive feedback in the future. Stop by & learn more about the Game Lab, become a part of our community, and keep updated on future events and meetings!