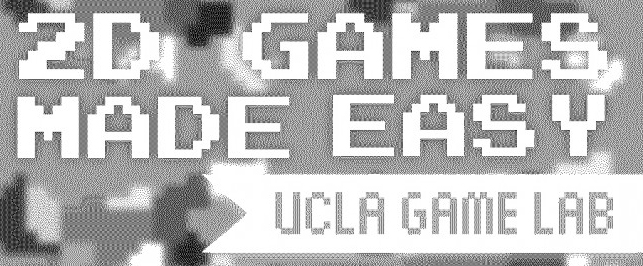 Quick and Dirty: 2D Games Made Easy
WHEN
Friday, December 9, 2011
5:30 p.m. - 9:00 p.m.
LOCATION
Located at Broad Art Center at the UCLA Game Lab room 3252
---
Get a crash course in Game Maker, a simple game design engine perfect for beginners yet able to produce more complex games as well. Make a game without writing a line of code.
Led by Mark Essen.
Friday, December 9, 5:30pm – ?
Broad 4230