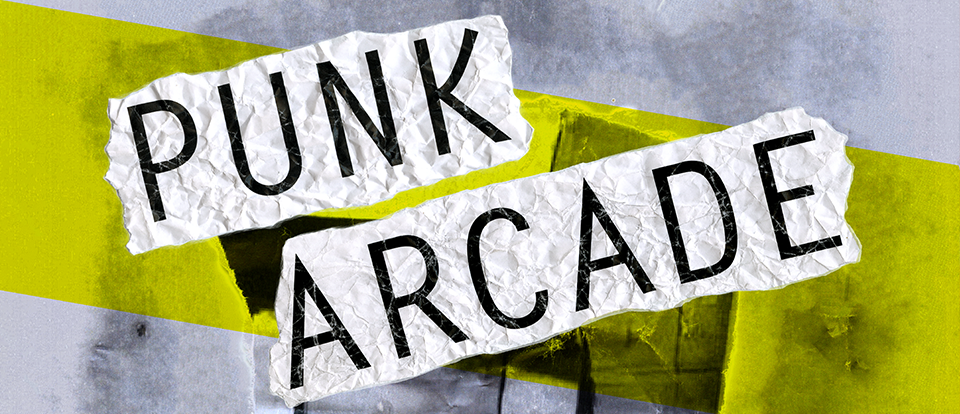 LINKS AND DOWNLOADS
WHEN
Saturday, November 9, 2013
6:00 p.m. - 9:00 p.m.
LOCATION
This event is free and open to the public. Punk Arcade will take place in the UCLA EDA in the Broad Art Center. Parking is $6 dollars for 2 hours. The Broad Art Center is located at 240 Charles E Young Dr N, Los Angeles, CA.
---
Punk Arcade is a videogame art exhibition and workshop inspired by rapid prototyping and DIY culture. Punk Arcade is curated by Sarah Brin and Lee Tusman.
Play punk videogames designed by students, artists and game designers made over a 3 day workshop. For one night only, the space will be transformed into a massive celebration of independent, minimalist and accessible game culture.