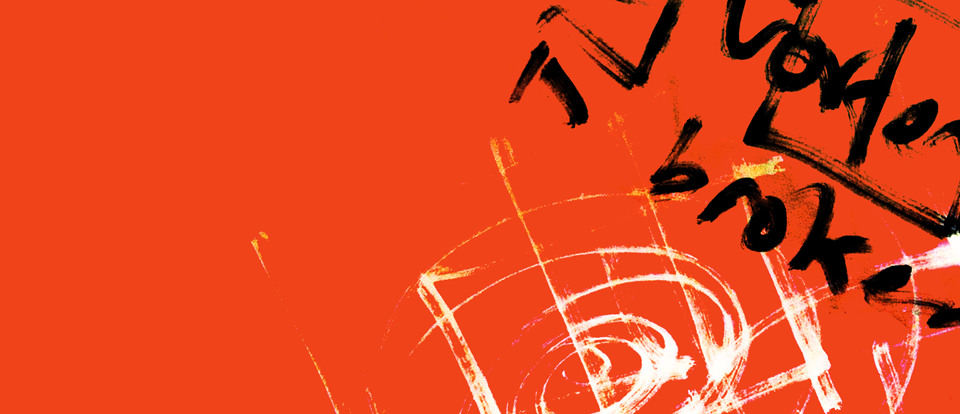 Adam Rafinski: Church of Play
LINKS AND DOWNLOADS
WHEN
Monday, October 7, 2013
6:00 p.m. - 8:00 p.m.
LOCATION
Located at Broad Art Center at the UCLA Game Lab room 3252
---
The UCLA GameLab is pleased to announce a workshop series on Religion Design conducted by Adam Rafinski, open for all UCLA students.
The Church of Play (CoP) is an experiment in establishing a spiritual community of players and game designers that investigate the relationship between spirituality and play. This reality game offers you the possibility to develop, play and communicate your own rituals and spiritual ideology.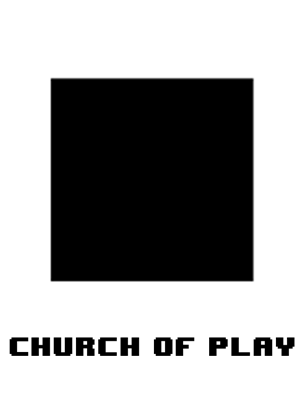 CoP is a secret organization that worships play.  In contrast to other spiritual movements, members of CoP are highly skilled in reflecting upon their practice while enacting them. Also CoP strongly encourages its members to constantly iterate on the design of their beliefs and practices. Don't miss out the unique opportunity to participate in the birth of this new global movement!
For the first time in LA, CoP is offering an intensive seminar. Students will develop and playtest prototypes of own rituals and spiritual practices. Ultimately they will learn how to initialize themselves.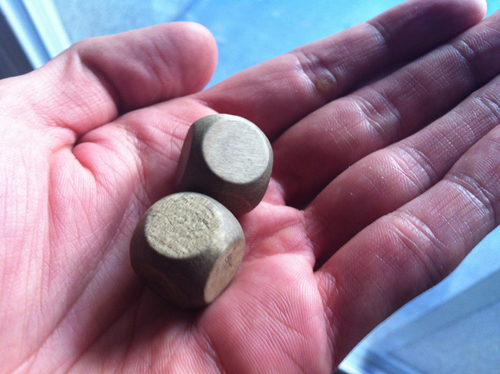 The workshop series consists of an open introduction and two closed sessions. The first session is focusing on Games of Chance and the second on Games of Ecstasy. Please note that the workshop itself is structured as a game, which involves elements such as role-playing. In order to prevent yourself from discrimination, we highly encourage you to not speak to anybody about your decision to participate in this workshop. To participate in the game, please come to the open Introduction, in disguise if you like, to learn more about CoP and the workshop. Participants that show themselves worthy through their playfulness and designs will be able to join CoP.
Introduction: Monday, 7th of October : 6-8pm – Broad Art Center 5240
Games of Chance: Wednesday, 9th of October : 6-9pm – Location is a secret
Games of Ecstasy: Friday, 11th of October : 6-9pm – Location is a secret
Participants that show themselves worthy through their playfulness and designs will be able to join CoP. To sign up, please send a short statement on why you wish to participate to be@churchofplay.org by Sunday, the 6th of October.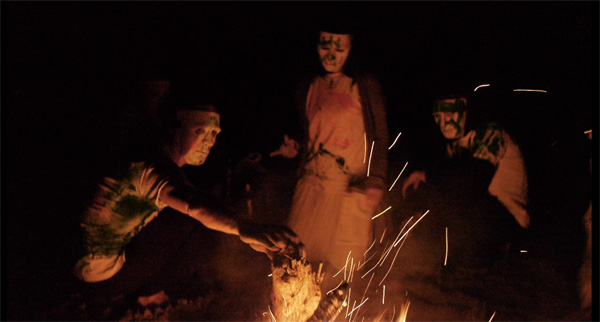 Attention IndieCade participants:
CoP is also looking for volunteers to help designing and running a Manifestation at IndieCade on Friday, the 4th of October from 5:30-7:00pm in Culver City. This will involve at least one additional meet-up on Wednesday, the 2nd and/or Thursday, the 3rd of October.  If you would like to become a Guardian of Play for our Manifestation please email us: be@churchofplay.org
Adam Rafinski is a conceptual and performance artist, curator, educator and reality game designer from Germany. His work focuses on the aesthetics of digital culture, augmented play, spirituality and games, as well as playfulness in culture and art. He graduated from the University of Art and Design (HfG) Karlsruhe in Germany with a MA in Art Theory and Media Philosophy. After completing his degrees, Adam founded the GameLab Karlsruhe, a label for Art Games and Pervasive Games at the Institute for Postdigital Narratives in the HfG and curated diverse shows. He was also a research assistant at the ZKM (Center for Art and Media) Karlsruhe and developed the curatorial concept of "zkm_gameplay" for the Media Museum: the first exhibition platform dedicated to contemporary play culture and digital media. Currently he continues his work on reality games in the course of the Digital Media program at Georgia Tech, works as a research assistant for the department, and is the manager of the Experimental Game Lab and the Emergent Game Group.