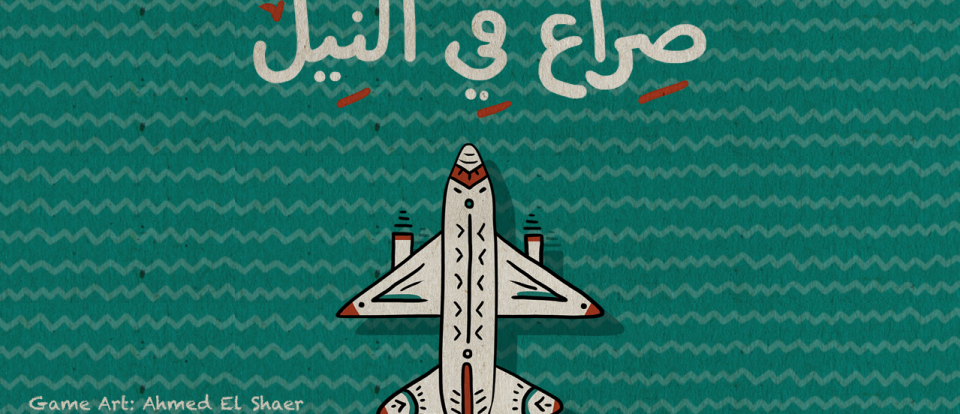 Ahmed El Shaer: Artist Talk
LINKS AND DOWNLOADS
WHEN
Wednesday, October 31, 2018
12:15 p.m. to 1:30 p.m.
LOCATION
Located at Broad Art Center at the UCLA Game Lab room 3252
---
Visting researcher and Fulbright scholar Ahmed El Shaer is giving a talk at the UCLA Game Lab this Wednesday the 31st of October from 12 p.m. to 2 p.m. In his talk, he will review his previous experience with artist Valie Export in the field of media works, as well as his experience with artist Feng Mengbo in video game art. He will also review his different practices in machinima, video art and new media and how he uses these disciplines to translate his vision of the bridge between real and virtual life through the influence of social behavior in middle eastern society.
Ahmed El Shaer was born in 1981 in Cairo, Egypt and continues to live and work in Cairo. He is a Fulbright non-degree student and visiting researcher under the supervision of Pro. Eddo Stern.