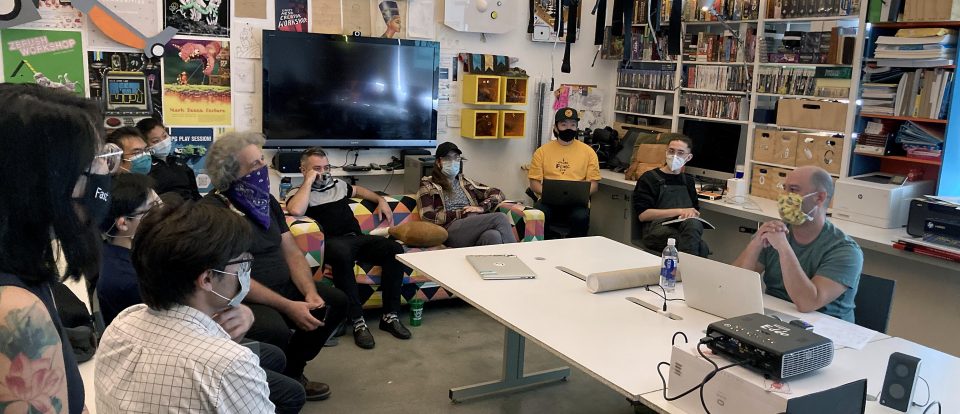 Aaron Trammel: Repairing Play
LINKS AND DOWNLOADS
WHEN
Monday, November 15, 2021
12:30 p.m. - 2:00 p.m.
LOCATION
Located at Broad Art Center at the UCLA Game Lab room 3252
---
Aaron Trammell is an Assistant Professor of Informatics and Core Faculty in Visual Studies at UC Irvine. He is also the Editor-in-Chief of the journal Analog Game Studies, and the Multimedia editor of Sounding Out! Aaron is interested in how Dungeons & Dragons, Magic: The Gathering, and board games inform the lived experiences of their players.