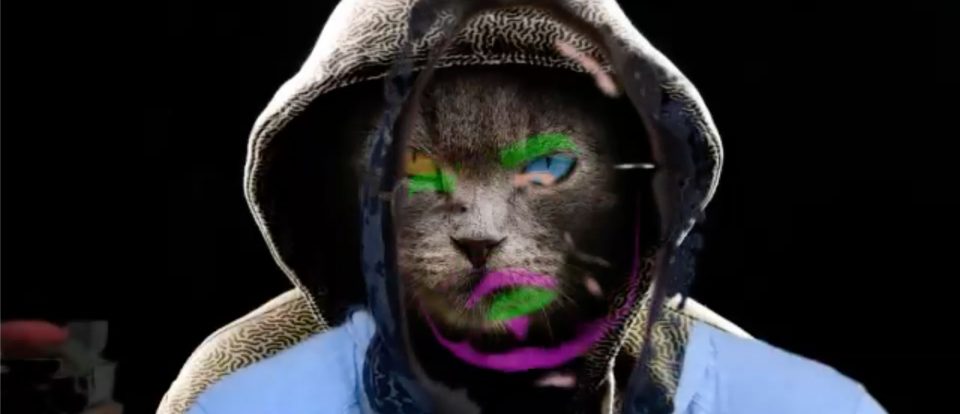 A RUN THROUGH THE DARK WEB with Tim Schwartz
LINKS AND DOWNLOADS
WHEN
Wednesday, April 28, 2021
12:15 p.m. - 1:45 p.m.
LOCATION
Over the Internet!
---
Tim Schwartz focuses on data privacy and digital information as an artist, activist, and technologist. He specializes in teaching techniques for challenging power while protecting one's identity. He is the author of A Public Service published by OR Books. Schwartz co-organizes the digital training organization Los Angeles Cryptoparty, a member of the Electronic Frontier Alliance. He currently works as a digital strategist at Alley, a digital agency that builds websites and digital systems for the media, nonprofits, and others. After developing technology to reunite missing people affected by the earthquake in Haiti in 2010, he began organizing the Missing Persons Community of Interest, which develops technology for reunifying families after disasters. From 2004 to 2007, Schwartz was the Assistant Curator of Digital Media at the Museum of the Moving Image in NYC. He lives in Los Angeles.