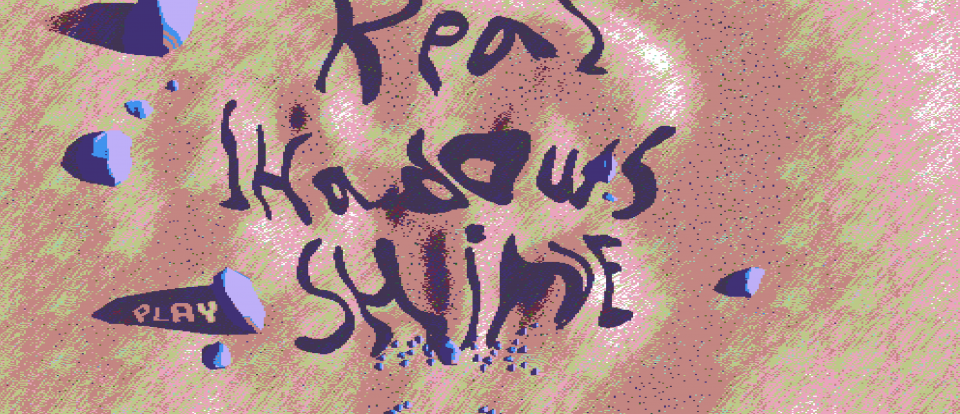 DATE
2017
CONTEXT
Created in the Winter 2017 Intelligent Agents class (DESMA 171), taught by Eddo Stern. Refined in Eddo Sterns 171 Worldbuilding class.
MEDIUM
Unity
PEOPLE
Miller Klitsner

: Game Developer


Jack Bastian

: Music

---
A large stone bestowed with great power connects this world to ours. This little world is full of life just under the surface, ready to sing in unusual voices. The world is hot, and the stone is cool, and here is a little lumpling in the sand that would meander east, if it could only lift up its heat stricken little head.
Version One did not have an integrated physical component.
Version Two has upgraded visuals, new level design and a new method of interaction.