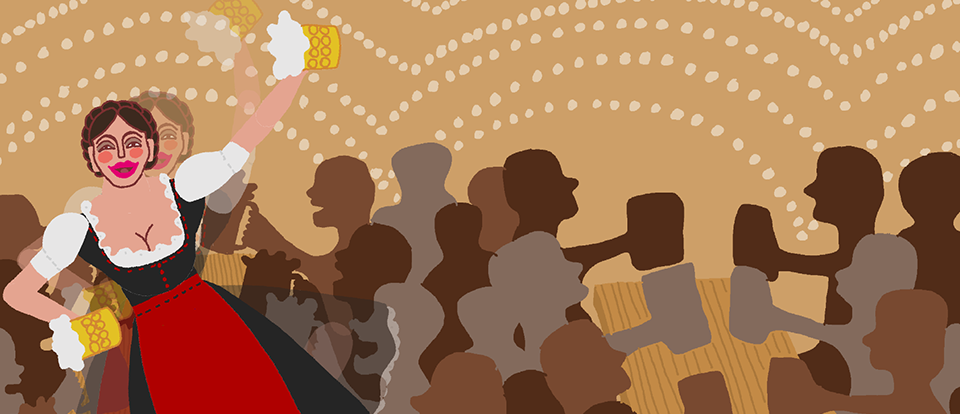 Perfect Woman – Work in progress
LINKS AND DOWNLOADS
CONTEXT
Perfect Woman is a collaboration between Lea Schoenfelder and Peter Lu. They are working on it during Lea's residency at the Game Lab.
MEDIUM
Unity Kinect
CREDITS
Lea Schoenfelder

: Art, Design


Peter Lu

: Programming, Design

---
Inspired by questionnaires or "psychological test" we know from women's magazines, the game asks the question: How perfect are you? Over the course of seven different age-stages you take decisions how your life is going to be. But be careful with your choices: Having a perfect youth can make it very difficult to be a perfect grandmother when you're 80!