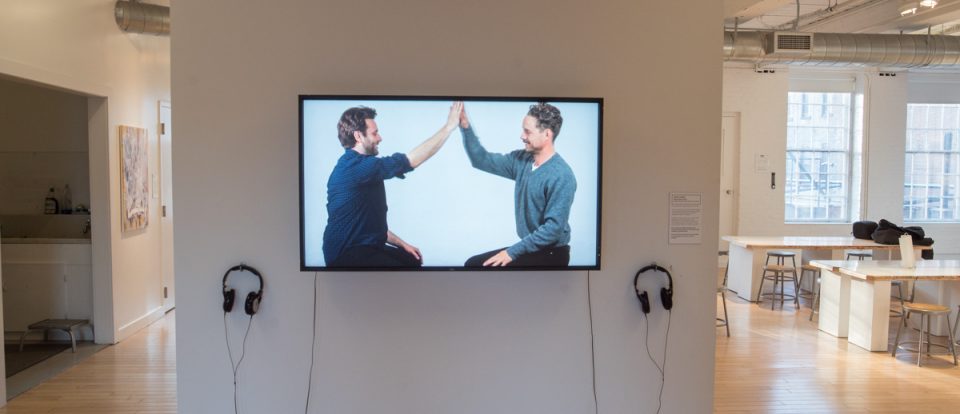 DATE
2017
CONTEXT
Created as a personal project.
MEDIUM
wood, sound, participation, flow
PEOPLE
Jesse Flemming

: Game Designer

---
Mirror Mirror is a study on the effect of a flow state on audiences as well as in artists. It consists of a simple call and response activity in which two participants attempt to attune to one another through randomly listing colors or numbers.