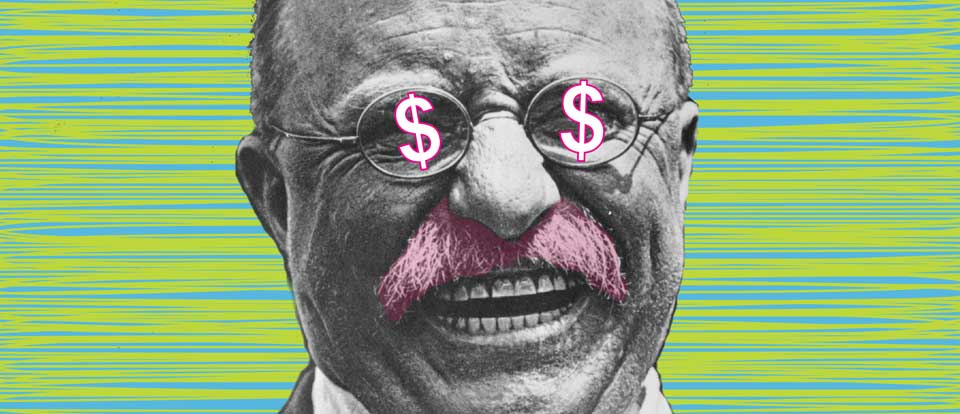 Unity Workshop – Let's Make a Fortune!
Posted on November 28th, 2011
by Bryan Wuest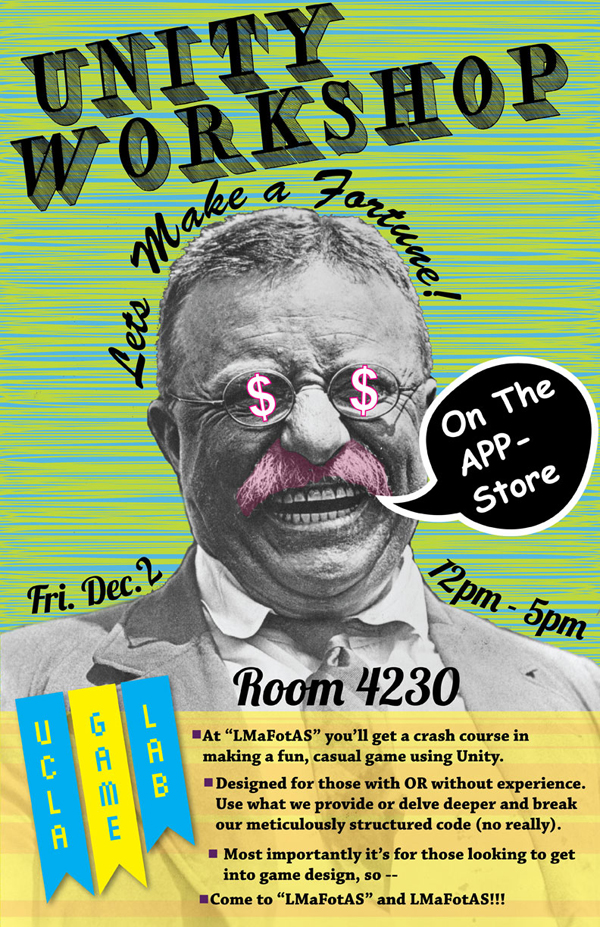 Friday, December 2, 12pm-5pm
Broad 4230
Get a crash course in Unity, the popular game design engine! Designed for those with OR without experience – come build your skills from the ground up, or tackle more difficult problems and meet other designers. Or even make a completely new game in five hours!
Led by Peter Lu.