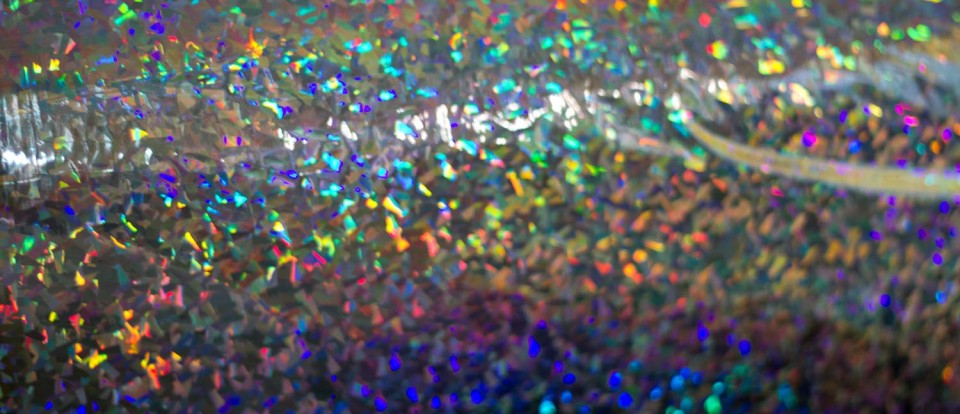 reDiscover Center is Awesome!
Posted on September 20th, 2012
by David Elliot
In preparation for our upcoming LARP workshop, we took a field trip out to the reDiscover Center in Culver City. The director Mary Beth Trautwein met us there to show us around. reDiscover takes discarded materials donated by businesses and reuses them for art and education. What this means is that they have a warehouse of random materials in large quantities. Awesome!