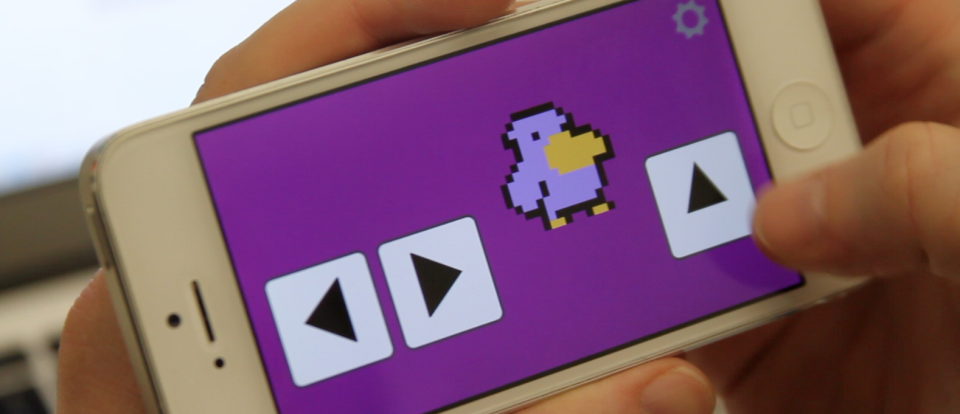 Meet Gregg Tavares,
UCLA Game Lab Artist in Residence
Posted on January 22nd, 2015
by David O' Grady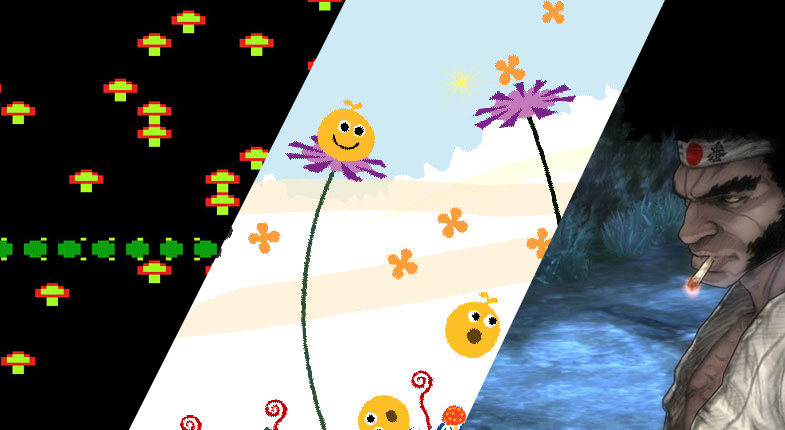 Game designer and industry veteran Gregg Tavares is our newest UCLA Game Lab artist in residence. Tavares has worked on some of the most popular videogames ever made, including Centipede, Crash Team Racing, Jak and Daxter, LocoRoco, Afro Samurai, as well as the cult favorite, M.C. Kids.
Tavares left the game industry for a stint at Google to work on the company's development team for WebGL, an application programming interface (API) for creating real-time 3D graphics in a browser window. Though he has since left the company, he continues to work on on WebGL and share his knowledge with others. Tavares spent so much time giving advice and answering questions on sites like Stack Overflow, he decided to make his own tutorial site, webGLfundamentals.com. "It's fun to share and help others with their projects," Tavares said. "Whenever I see bad practices in coding or design, I want to show people how to do it right."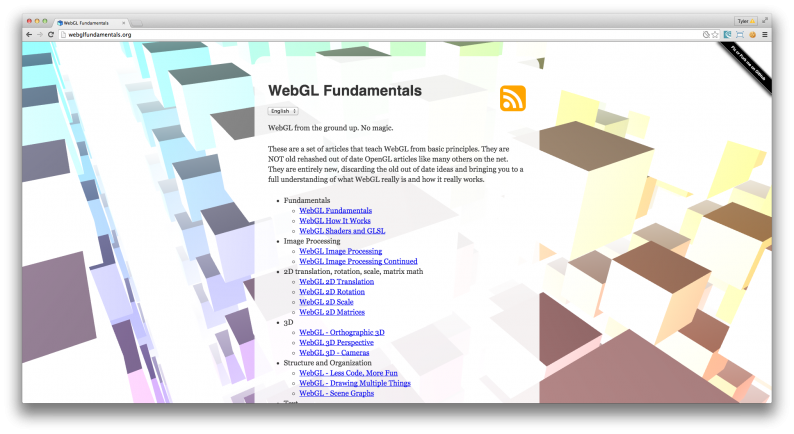 Tavares' desire to share his wealth of knowledge and expertise with others is what prompted Eddo Stern, game lab director, to invite Tavares to the lab. "His approach to learning about technology is very much in line with the game lab," Stern said. "We are both very committed to the open source movement and to developing free tools for people to use."
Stern first met Tavares in Tokyo, Japan this past spring at an indie game meetup. After discussing their work and mutual interest in developing and teaching experimental games, Tavares mentioned he was planning to come to Los Angeles in the fall. An artist in residency at the UCLA Game Lab was the next logical step.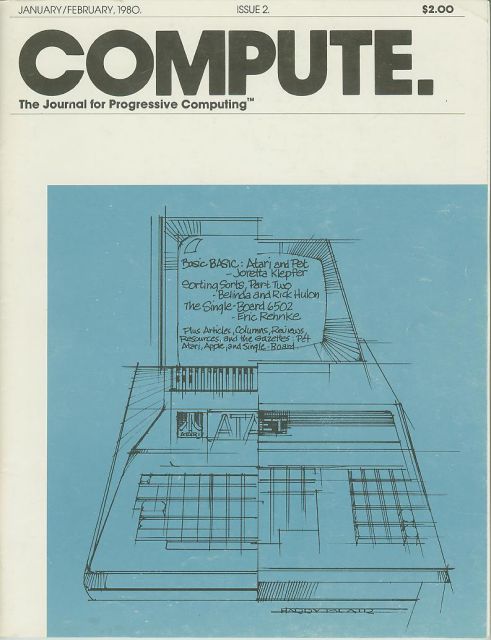 For Tavares, a career in videogame development began as a hobby in high school with other friends who were fascinated by computer programming. In the pre-Internet era, Tavares would copy code line for line out of magazines like Compute! From there he began tweaking and modifying existing programs, a method Tavares credits for helping him develop a deep understanding of code. "When we copying code out of magazines, you really got an understanding for how every little thing worked," Tavares said. "To this day, I can look at someone's code and often tell right away if they're going to run into problems down the road. It's good to have a solid foundation."
As online networks emerged, Tavares engaged with an ever-expanding community of programmers. Now, as a experienced game design professional, Tavares continues to not only provide advice online, but also release game projects. His latest project, HappyFunTimes, is a software library of social or party-style games that combine a browser environment with mobile interfaces connected by Wi-Fi. As a result, more than 50 people can play together on the same network, just by using their mobile phones. In the spirit of open source, anyone can develop games for HappyFunTimes and create apps without going through the approval process for Apple's App Store.
At a recent UCLA Game Lab game jab, Tavares demonstrated several HappyFunTimes titles and discussed some of the technical aspects for making Wi-Fi mobile games. "Your smartphone ends up being a smart controller," Tavares told the group of about 25 students from across the campus who attended the jam. "And with just one machine running the actual game, it makes games relatively easy to create."
Stern sees significant development potential for this "communal" type of play. "Because mobile gaming in general seems to encourage solitary, isolated gameplay, it's interesting to see how HappyFunTimes as a platform uses mobile gaming for cooperative or competitive social games." Stern said. "This has great potential in the context of game festivals that are bringing games into public spaces."
Exploring new control schemes, interfaces and environments for gameplay is part of what enticed Tavares to become an artist in residence at the game lab, which encourages and supports experimentation with game contexts, genres, and aesthetics. Although Tavares shares the concerns many other game designers have with the myopia of mainstream videogames and the current domination of certain game genres, such as "freemium" titles and Massive Online Battle Arenas (MOBAs), he remains hopeful about the gaming landscape overall. "I'm excited about the accessibility of programming these days and the decreasing barriers of entry for anyone wanting to make games," Tavares said. "It's a fascinating time to work with all the new technology for making novel videogame experiences."
For more information on HappyFunTimes check it out on the Unity Asset Store or Github