Fantastic Arcade 2011 accepting submissions (Deadline August 1)
Posted on July 7th, 2011
by Alex Rickett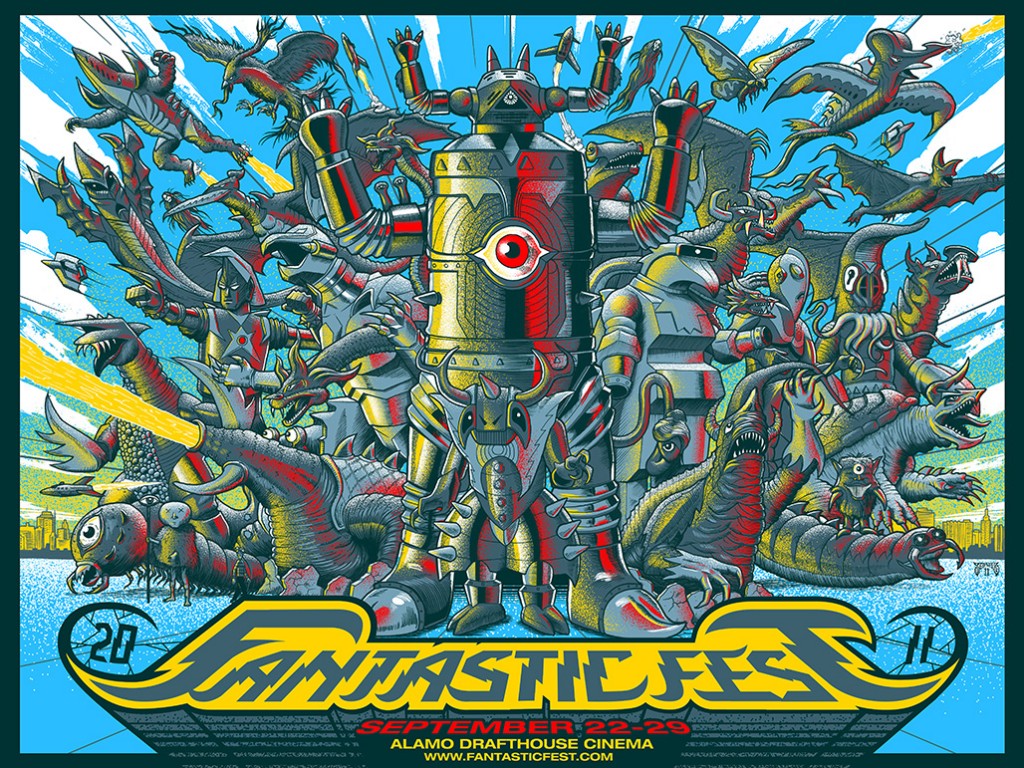 Fantasic Arcade games festival taking place in Austin this summer September 22-29 is accepting submissions – submit your game here!
Fantastic Arcade is looking specifically for games that will fit in to the larger context of the FantasticFest matrix of Genres – sci-fi, fantasy, heist, spy, western, horror, and monster !!
Link to arcade page and last year's game trailers here
Here's the official blurb:
"Fantastic Arcade fuses the world of independent film and independent gaming. We bring together artists and professionals who are telling stories and creating experiences in film, games and online entertainment simultaneously. At Fantastic Arcade, we showcase a curated selection of brand new independent games as well as a larger sampling of important groundbreaking independent games from the last couple of years.
Attendees are invited to play the games as well as interact with the game developers via panels and nightly parties and happy hours. We also feature both panels with independent filmmakers side by side with game developers and intimate demo sessions by independent game developers. Lastly, we feel that video games rightfully belong side by side with shorts and feature films at Fantastic Fest. The artistic merit of these games will be honored with both audience awards and a juried competition."
-E