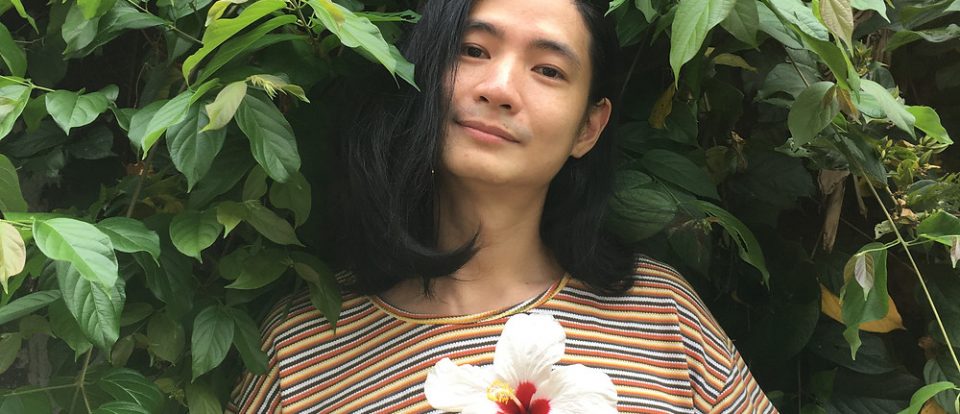 LINKS AND DOWNLOADS
WHEN
Friday, February 11, 2022
5:00 p.m. - 6:00 p.m.
LOCATION
Over the Internet!
---
Zedeck Siew presents a talk about the ways he handles language and representation as a writer creating from a Southeast Asian context in an Anglo-centric market. 
WHAT DOES A DAGGER LOOK TO YOU? When do you use the word "keris"? When is language game design? How do you deal with the politics of legibility and representation? Must you always sell your culture down the river, in the markets of the metropole? Or can you invite guests into your own home?
Zedeck Siew is a writer, translator, and game designer based in Port Dickson, Malaysia. He has contributed to and written adventures for numerous TTRPG zines and systems, including: Best Left Buried; Forbidden Lands; Electric Bastionland; CY_BORG. With visual artist Sharon Chin, he created Creatures of Near Kingdoms, an illustrated guide to imaginary Malaysian animals and plants. With visual artist Munkao, he designed POLITIKO, a card game about Malaysian political-party machinations; and is creating A Thousand Thousand Islands, a series of TTRPG zines inspired by Southeast Asia.