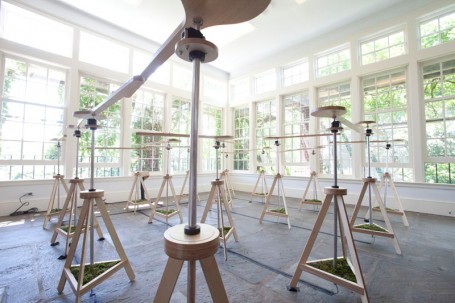 Nova Jiang: Practical Practice
LINKS AND DOWNLOADS
WHEN
Friday, February 12, 2016
5:00 p.m. - 7:00 p.m.
---
Nova Jiang came to the Game Lab to give a presentation on her practice as an artist. Jiang earned her MFA from UCLA in Media Arts and continued to practice art making, creating a massive body of work. In her talk, she discussed her process, showcased some of the work that she has created, and took questions about what it means to be a working artist.