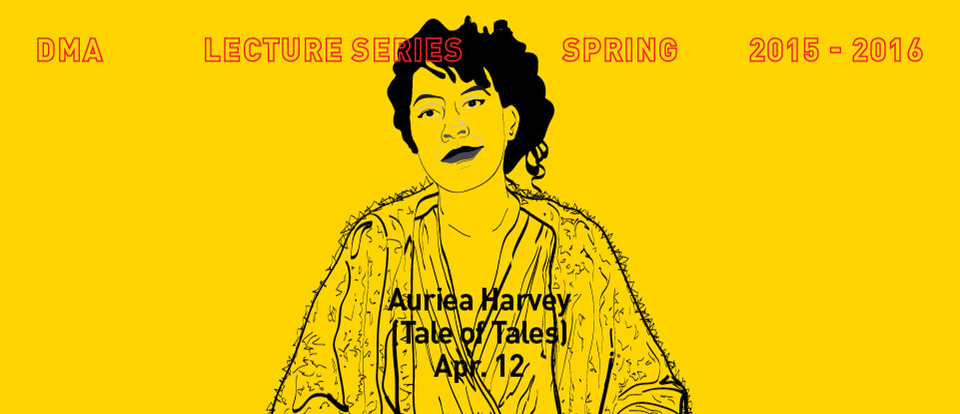 Auriea Harvey of Tale of Tales: Artist Talk
LINKS AND DOWNLOADS
WHEN
Tuesday, April 12, 2016
6:00 p.m. - 8:00 p.m.
LOCATION
This event will take place in the EDA at the Broad Art Center. Admission is free and open to the public. Get directions here.
---
Auriea Harvey of Tale of Tales is coming to UCLA! Come see Auriea present her work as a game designer and founder of Tale of Tales, a video games development studio based in Ghent, Belgium that designs expressive interfaces to access engaging poetic narratives through simple controls. The event is taking place at 6 pm in Broad's EDA. Information on parking and location hosted on DMA's event page.
Auriea Harvey is a Visual Artist who creates in interactive and traditional media. She is one half of Tale of Tales where she has been a Game Designer, Art Director and 3d Artist. Over the course of 12 years Tale of Tales released 8 games including The Endless Forest, The Path, The Graveyard, Luxuria Superbia and Sunset. Currently she is chief architect of Cathedral-in-the-Clouds a VR and cross media project for the production for sacred art. She lives and works in Ghent, Belgium.