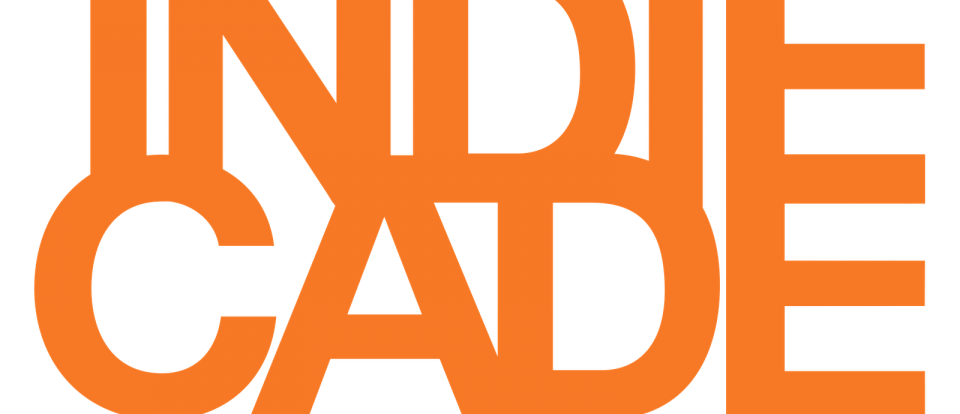 INDIECADE SUBMISSIONS OPEN
Posted on February 13th, 2012
by David Elliot
Submissions Now Open for the Fifth-Annual IndieCade Festival
Submit Your Game & Spread the Word! Independent developers of interactive games from around the world are invited to submit games of all types, from tabletop to text-based, alternate reality to action-adventure, roguelike to real-time strategy, to genres not yet explored!
A diverse jury of art leaders, industry luminaries, and academics will review all entries and select finalists whose games will be featured at the 2012 IndieCade Festival. Finalists will be considered for 12 awards, with winners honored at a formal Red Carpet Awards ceremony; as well during the festival with a celebration of audience and gamemaker choice awards.
All teams who submit a game will receive a festival pass and will be eligible to attend IndieXchange, a daylong on-site event offering practical master classes in how to develop the business side of independent games, as well as networking opportunities with fellow gamemakers, publishers, arts leaders, and potential funders.
For more information and to submit your game, please visit indiecade.com.
We hope you will spread the word to independent game developers of all stripes. Indiecade invites independent game artists, creators, and designers from around the world to submit interactive media – from art to commercial, ARG to abstract, mind-bending to mobile, serious to shooter – for consideration. We encourage works-in-progress. Please explore our website for the descriptions and success stories of past IndieCade finalists.
IndieCade 2012 Information:
The fifth-annual IndieCade International Festival of Independent Games will be held October 4-7, 2012, in Los Angeles. The festival includes a Red Carpet Awards; a must-attend professional conference; the IndieXchange meeting series; an open-to-the-public GameWalk of finalist games; a continuous schedule of big games and night games; and other events. IndieCade is a traditional walking festival that occupies multiple theater, gallery, and restaurant venues and spills into the streets.
About IndieCade: IndieCade promotes independent game development globally through a series of events highlighting the rich, diverse, artistic, and culturally significant contributions of independent game developers. IndieCade's programs are designed to bring visibility to and facilitate the production of new works within the emerging indie game community. IndieCade was formed by Creative Media Collaborative, an alliance of industry producers and leaders founded in 2005.
Contact: central@indiecade.com