1st Annual Intermural Game Carnival
Posted on May 11th, 2011
by Alex Rickett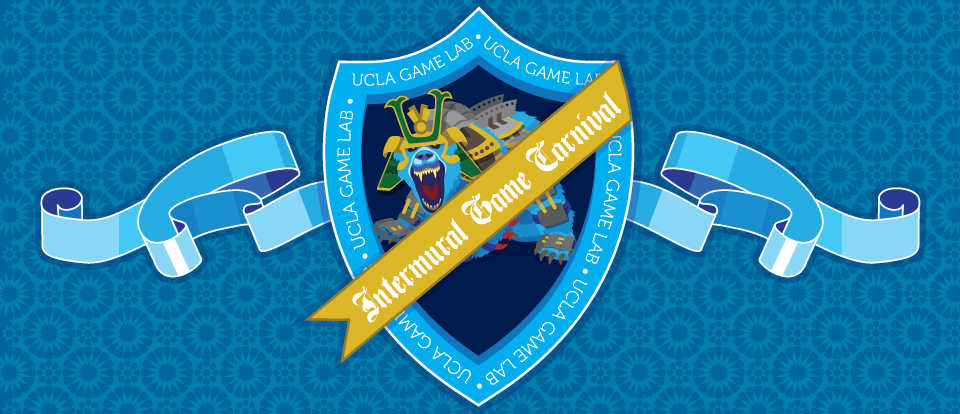 Come one, come all, to the first annual Intermural Game Carnival!
Presented by the UCLA Game Lab, this year's event showcases student game projects from several southern California schools – UCLA, USC, and UCI – with plans to expand in coming years. A night of fun, food, games, and art, this event is a great place to meet game designers and artists from other schools and see their work!
Click here to see the event page.
Thursday May 19, 2011, 5:00pm – 9:00pm
Experimental Digital Arts space (EDA), on the first floor of the Broad Arts Center (UCLA North Campus)