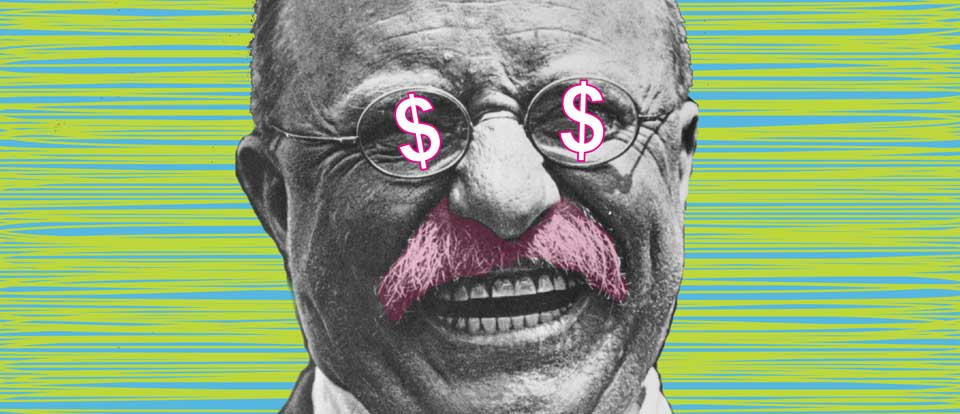 LINKS AND DOWNLOADS
WHEN
Friday, December 2, 2011
12:00 p.m. - 5:00 p.m.
LOCATION
Located at Broad Art Center at the UCLA Game Lab room 3252
---
Want to develop your video game design skills? On Friday, December 2, 2011, the Game Lab is holding a workshop for anyone interested in learning Unity, a widely-used game design engine. All are welcome – beginners can start from scratch and learn from the ground up with the help of code templates, while novices can tackle more difficult problems, meet and work with other programmers, or even develop a new game on the spot.
The workshop will be led by Peter Lu, a game designer/programmer and recent graduate of UCLA. Peter has designed for a variety of formats, and has sold his games on a variety of platforms, including the App Store, the Android Market, the Amazon Market, and others.