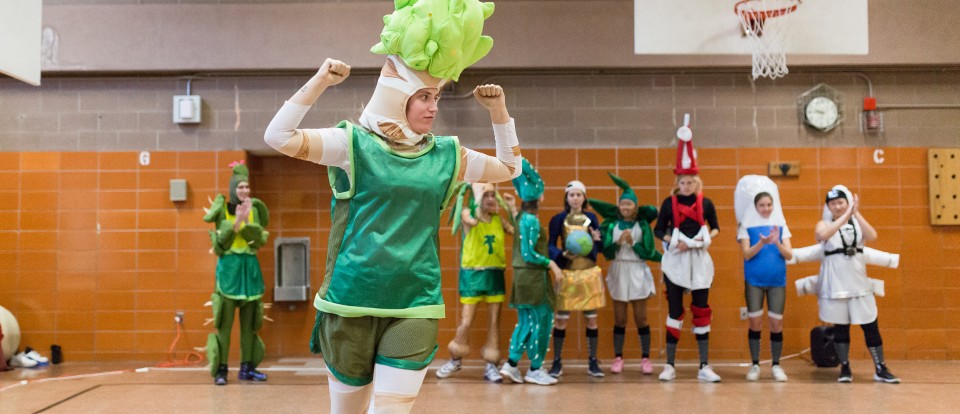 LINKS AND DOWNLOADS
WHEN
Friday, October 23, 2015
12 p.m. - 2 p.m.
LOCATION
Located at Broad Art Center at the UCLA Game Lab room 3252
---
Visiting Artist in Residence Isla Hansen gave a presentation showcasing her body of work at the UCLA Game Lab. Her work reenacts forms of popular media, play, and systems of production, recreating ways in which bodies connect to technologies in the world around us. Her work sets in motion new and sometimes crude means of image-making in order to break down or convolute processes of technological mediation. Recently, Isla has focused on the way in which camera and robotic systems in the gaming, medicine, food, and sports industries have developed by tracking and positioning the human body as analogue. Evoking the association of image to desire, idolatry, ideology, and learning, these absurd systems reinterpret and complicate the relationship between the human body and technological progress.
See a selection of Isla's work below.