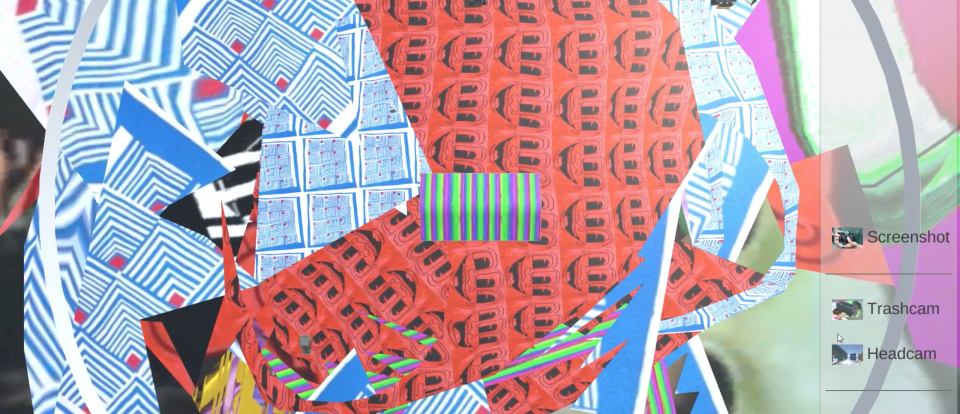 DATE
2017
CONTEXT
Created as Lee Tusman's thesis project and exhibited at the Delete Me grad show in 2017.
MEDIUM
Unity, custom collaborative browser-based platform
PEOPLE
Lee Tusman

: Designer

---
Messlife is a virtual DIY artspace in the tradition of warehouse art spaces and alternative venues. Mess.cafe is a free (as in radical) software project, built by many people, for purposes of online and IRL hanging, collab'ing and making.
Lee describes the project and process in an interview on the blog here.
Pasticheofskin has done a playthrough of Messlife here.