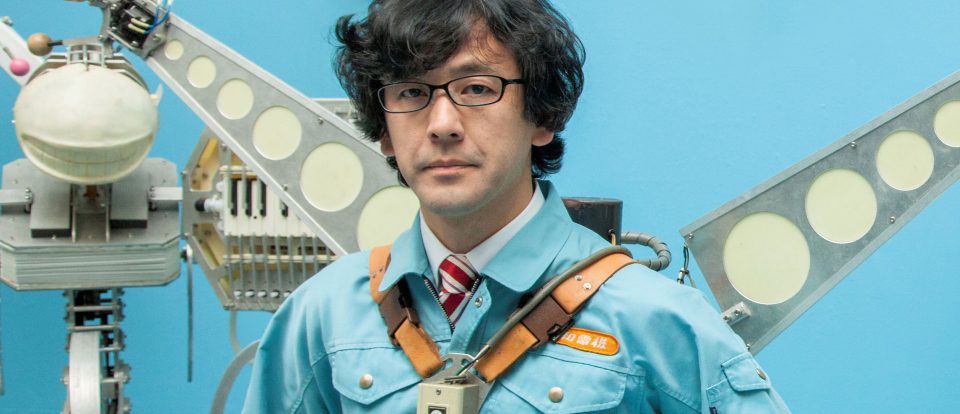 Nonsense Way of Thinking:
A Workshop with Maywa Denki
LINKS AND DOWNLOADS
WHEN
Thursday, November 12, 2019
12:00 p.m. - 2:00 p.m.
LOCATION
Located at Broad Art Center at the UCLA Game Lab room 3252
---
Join us in the UCLA Game Lab from 12-2 p.m. on Tuesday, November 12 for a workshop led by Maywa Denki, a Japanese company and artists' collective that specializes in making self-described "nonsense" consumer products and musical instruments. Maywa Denki will introduce us to their "Nonsense Way of Thinking" through a series of exercises requiring nothing more than a pencil and two sheets of paper. Their design philosophy and method can help other artists find and explore new relationships between sensory experience and creative ideas.