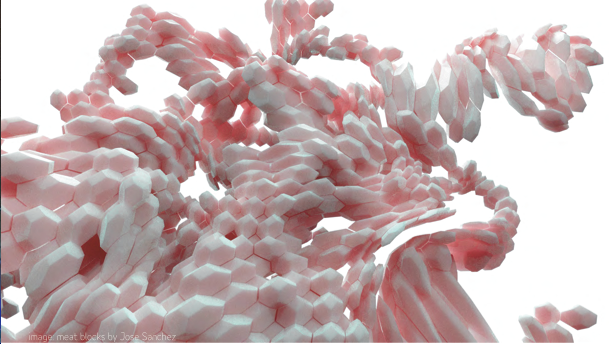 Unity printing workshop in Silverlake Nov 2-3
Posted on October 21st, 2013
by Eddo Stern
A free workshop in hosted by my Friends at Somewhere Something. Its a great warehouse space divided into units located near Silverlake.
18 seats available  based on the space that we have available –  contact Jose Sanchez <jomasan@gmail.com> to rsvp
The workshop will cover introduction to Unity3D – a gaming platform, and how to create in-game objects and export them to 3D printing or fabrication.
Its a 2 day workshop; 2-3 November. 
See flyer below: